Locavore Meal Plan: Omnivore
Sign Up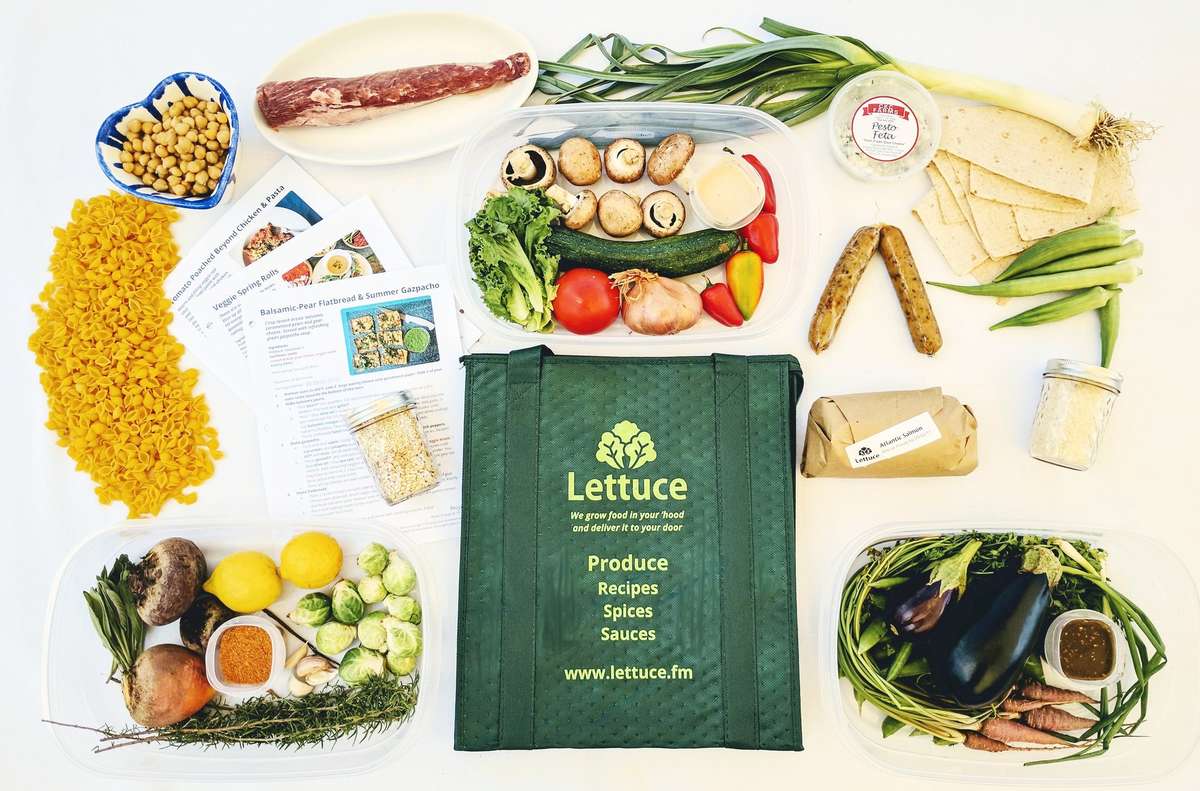 Includes specially sourced produce, meats, dairy, grains, and custom blended sauces and spices with easy to follow recipes.

3 Complete Meals
4 Servings each
12 portions total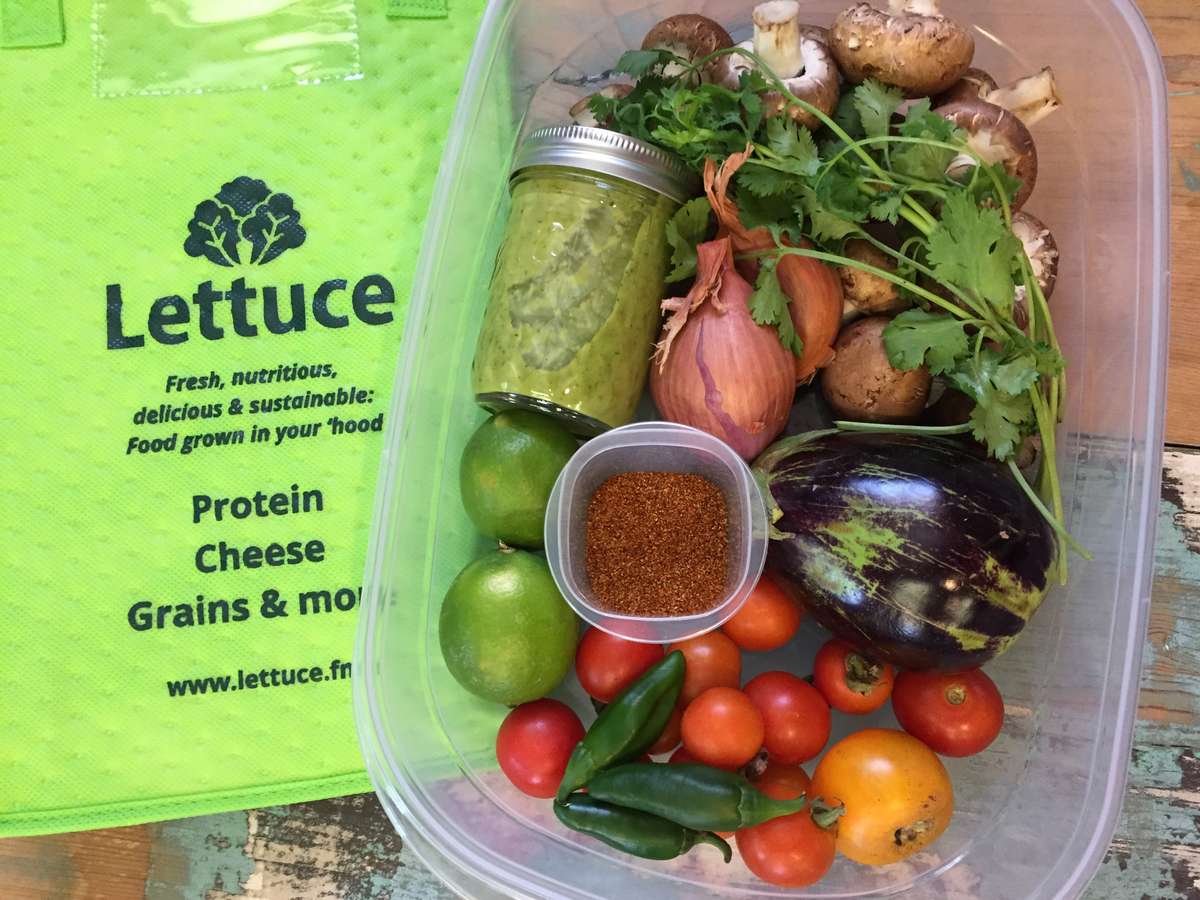 Minimal-Waste, Returnable Packaging
Delivered Directly to your Door
Each week we deliver a new set of meal kits and return last week's, creating a circular system that minimizes waste and your environmental food print. All while cutting down on your trips to the grocery store.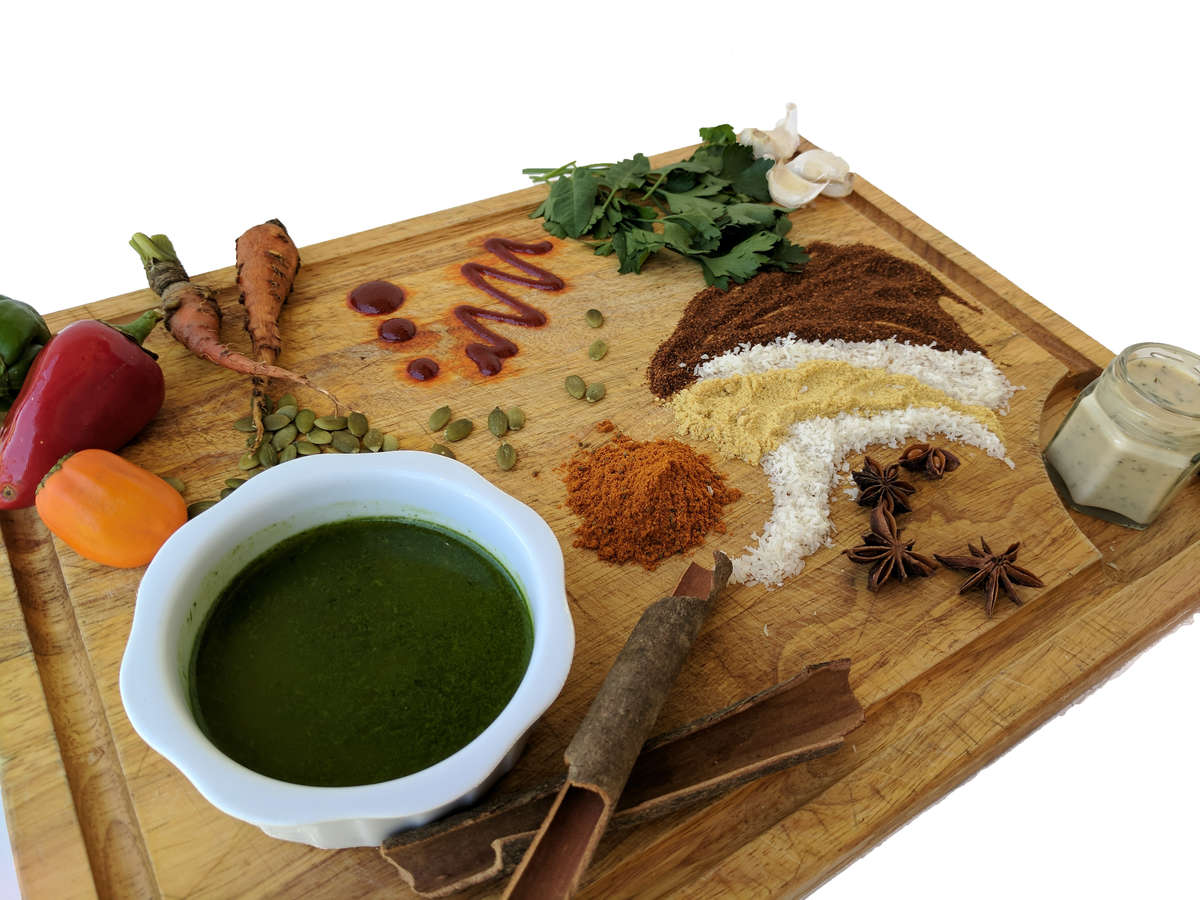 Lettuce Original Sauces and Spice Mixes
Our gourmet sauces and spices are custom blended by our team of expert chefs and nutritionist to bring extraordinary taste as well as great micro-nutrients from powerful artisan herbs and spices.