The time has come to make a difference in your community.
Here are a few reasons to start growing today.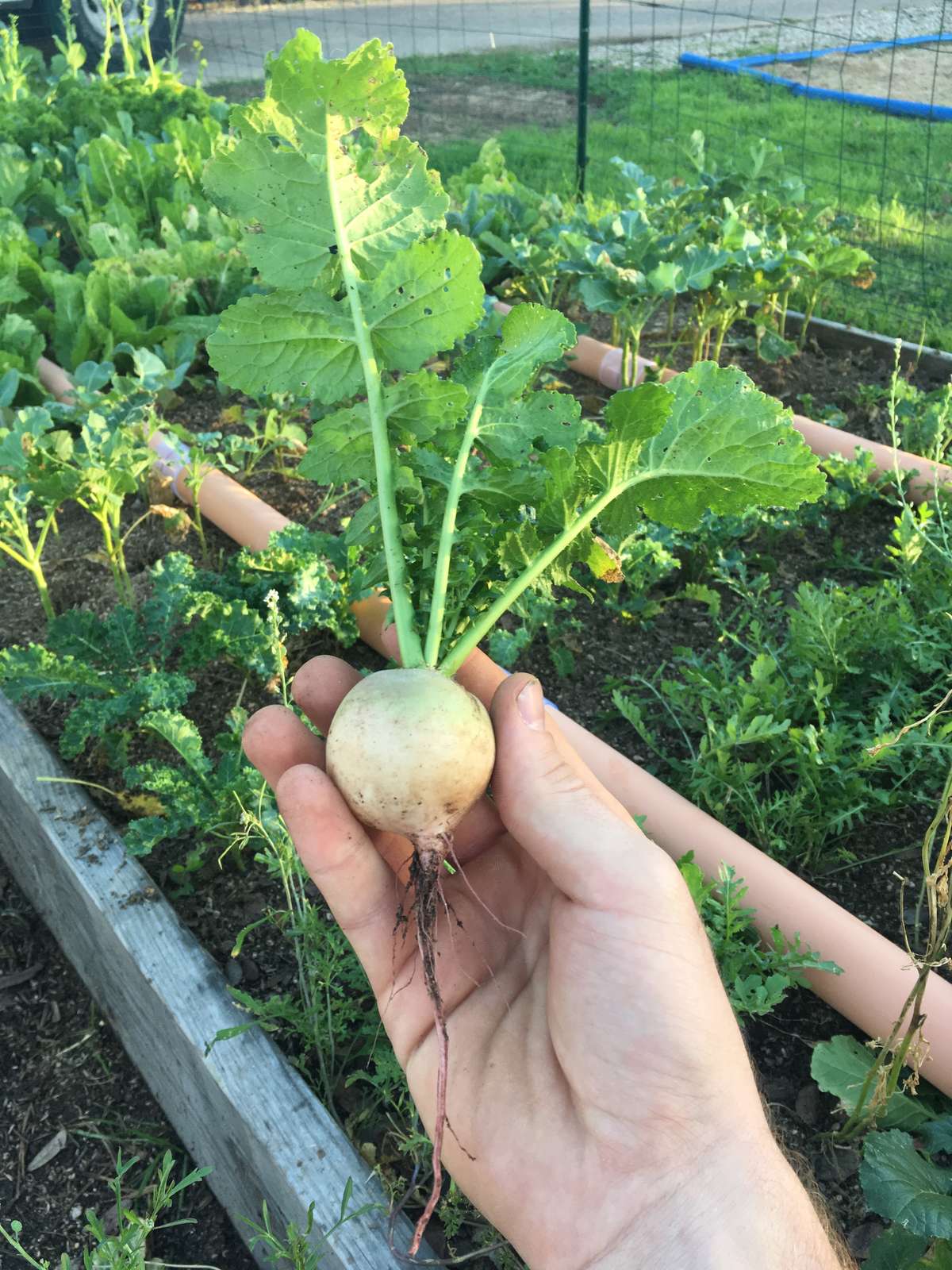 From grocery store trips for chemical laced modified organisms, to growing what you love to eat, feel the liberating feeling of being independent of the out-dated food system.
Learn More About Agricultural Independence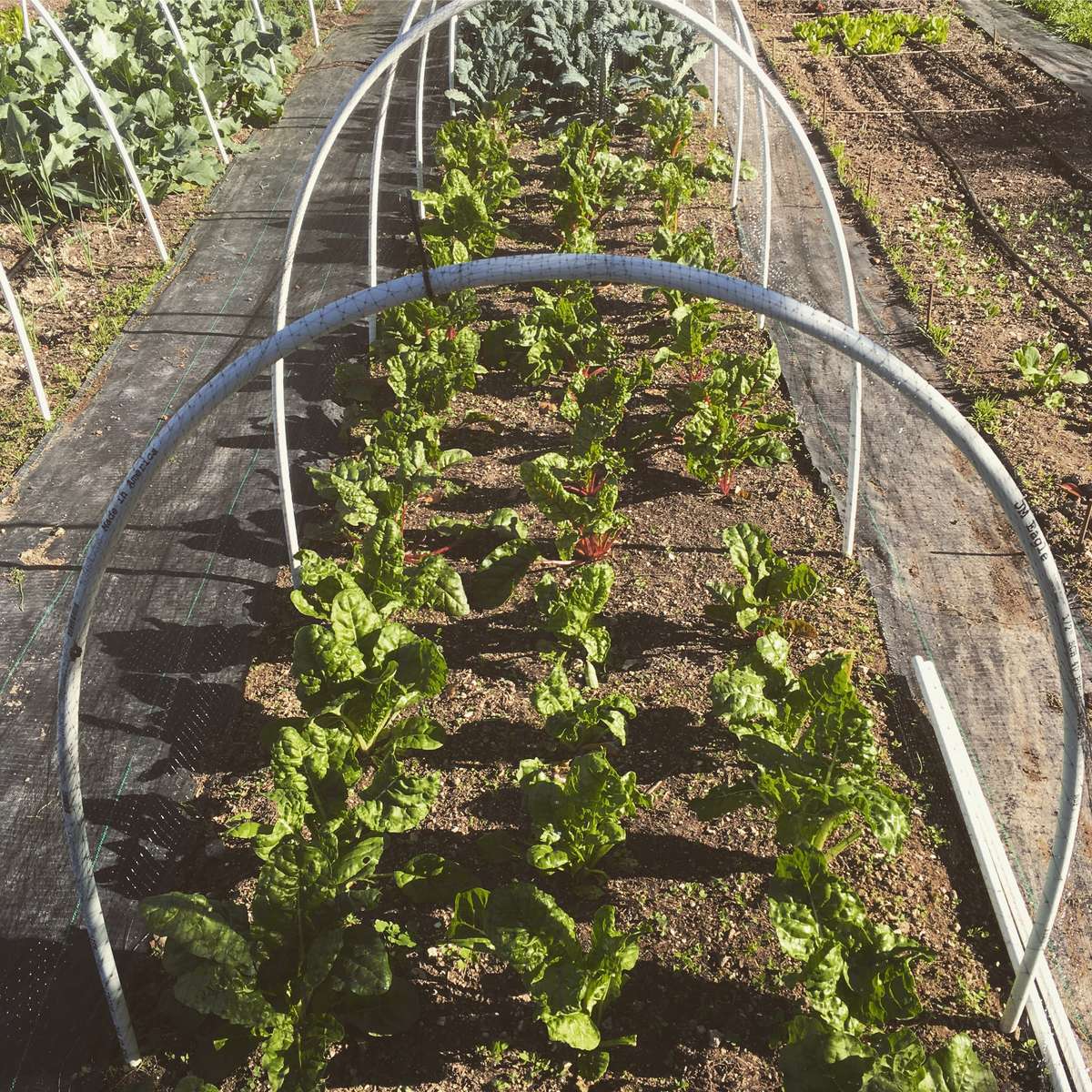 Know exactly where your food came from and what went into it. Leave all the worries of Big Agriculture behind as you watch your food grow in nutrient dense soil, with clean water, and no toxic chemicals
Learn about the current food supply chain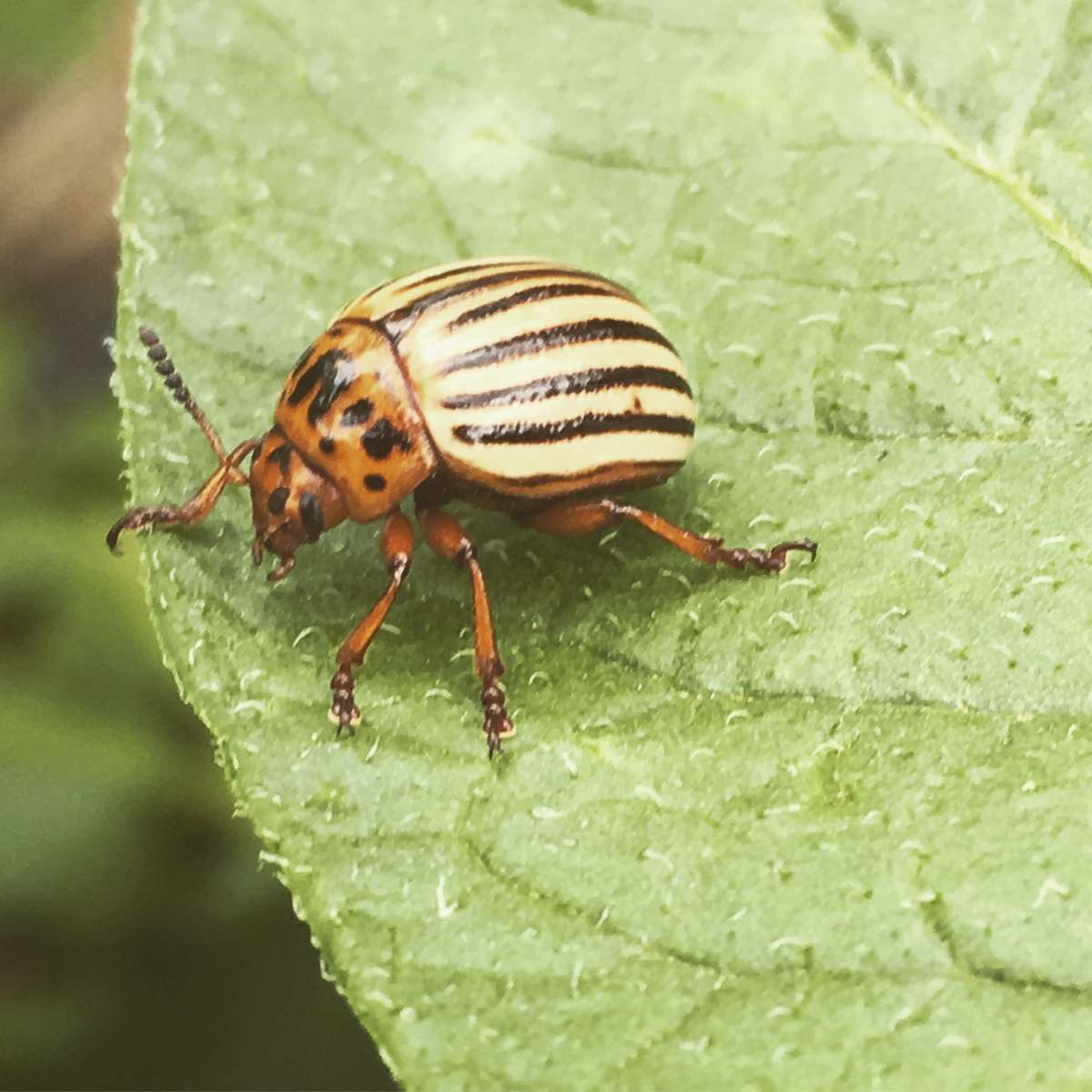 As your food grows, so will the life around it. From the bugs, to the birds, to you. Leaving behind a growing and thriving ecosystem for your children.
Learn about Healthy Soil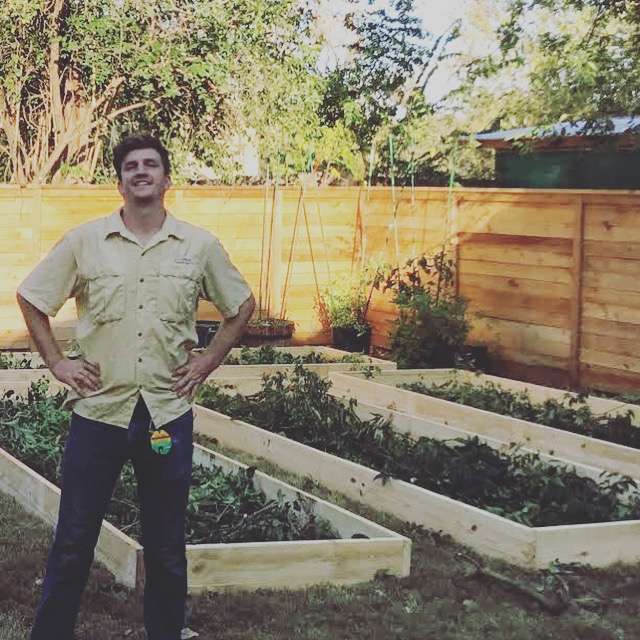 As work days become longer and commitments seem to pile up, having a small patch of green growing can make unwinding a joy. Enjoy the satisfaction of creating something truly meaningful for you and your family.
Learn about the beauty of growth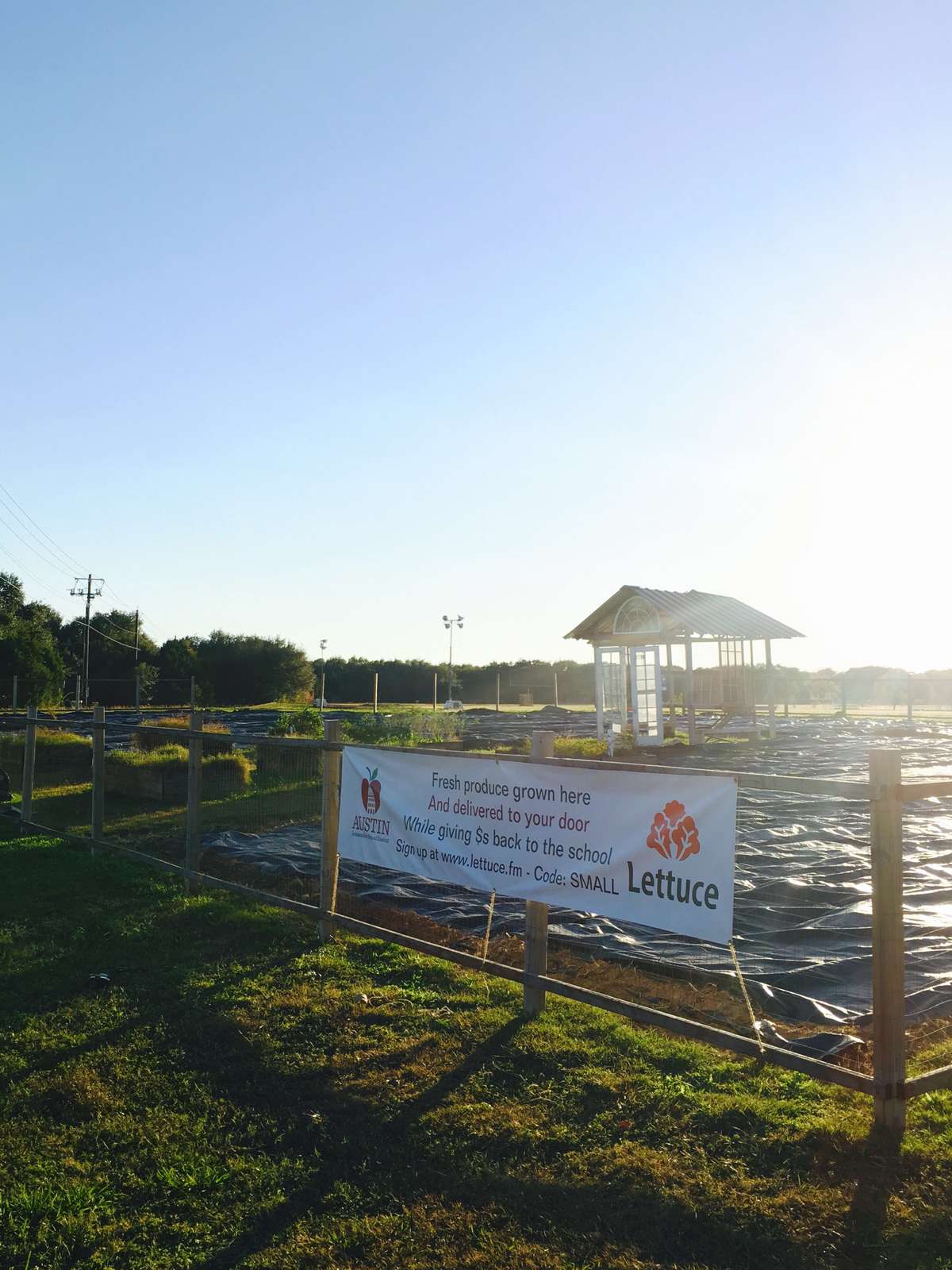 From weather patterns, to bug and plant life cycles, to soil science, and nutrition. Growing a farm in your front yard opens the door to experience and learn about the interconnected science of growing and producing food.
Learn more about Education
Fresh, local, living veggies paired with an active, outdoor lifestyle promotes health and wellness for all who care to participate.
Learn more about Health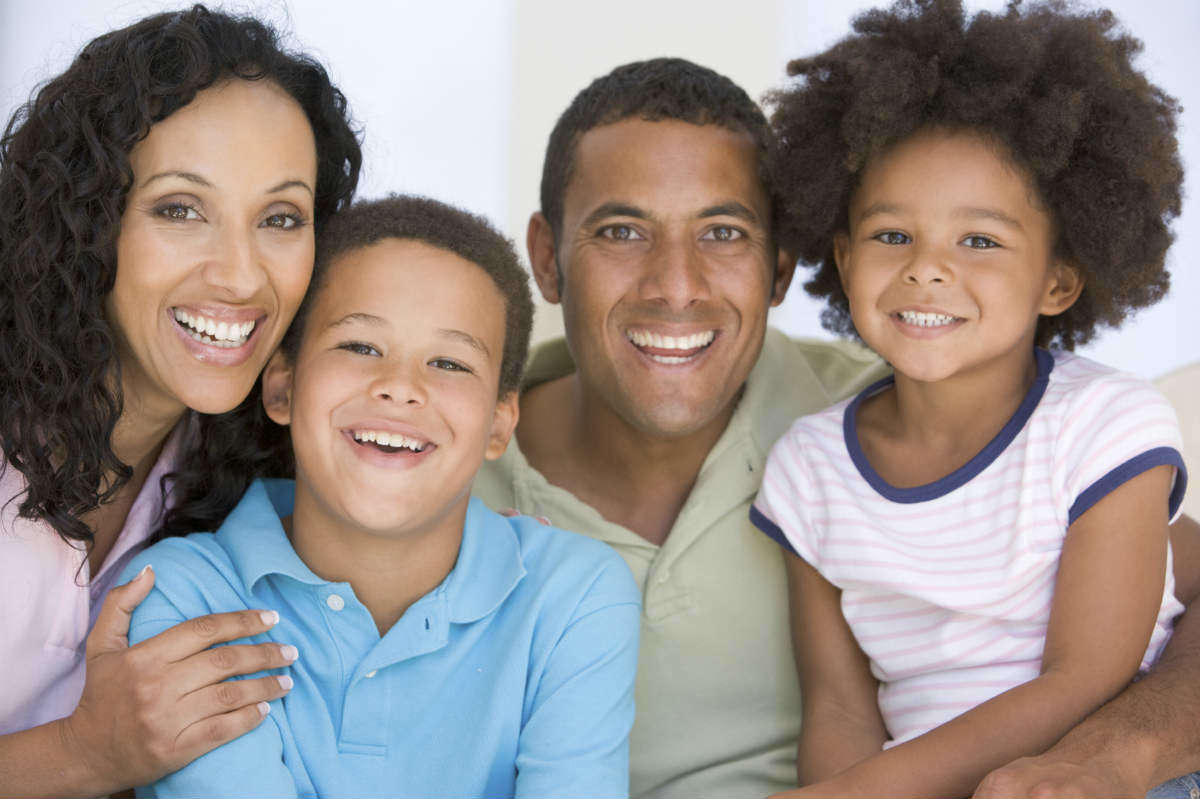 The leaders of tomorrow can grow with a solid foundation in responsibility, creativity, and experimentation found in growing your own food, shaping them into the people they will become for a better future.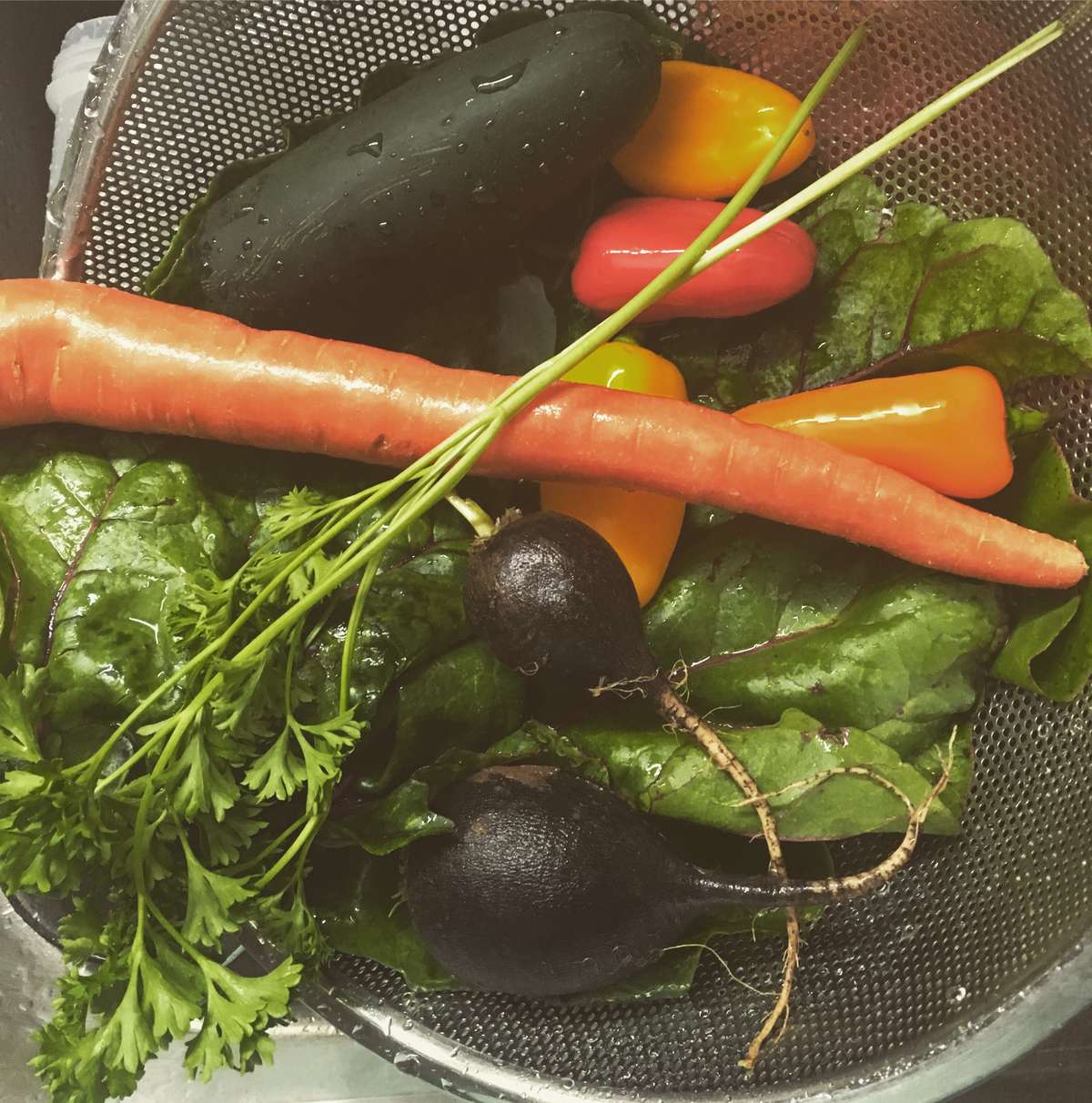 As our environment and climate continue to change it is our responsibility to adapt our habits and become a part of the shift that must take place to turn the tide of what we are seeing unfold before our eyes.
Learn more about Responsibility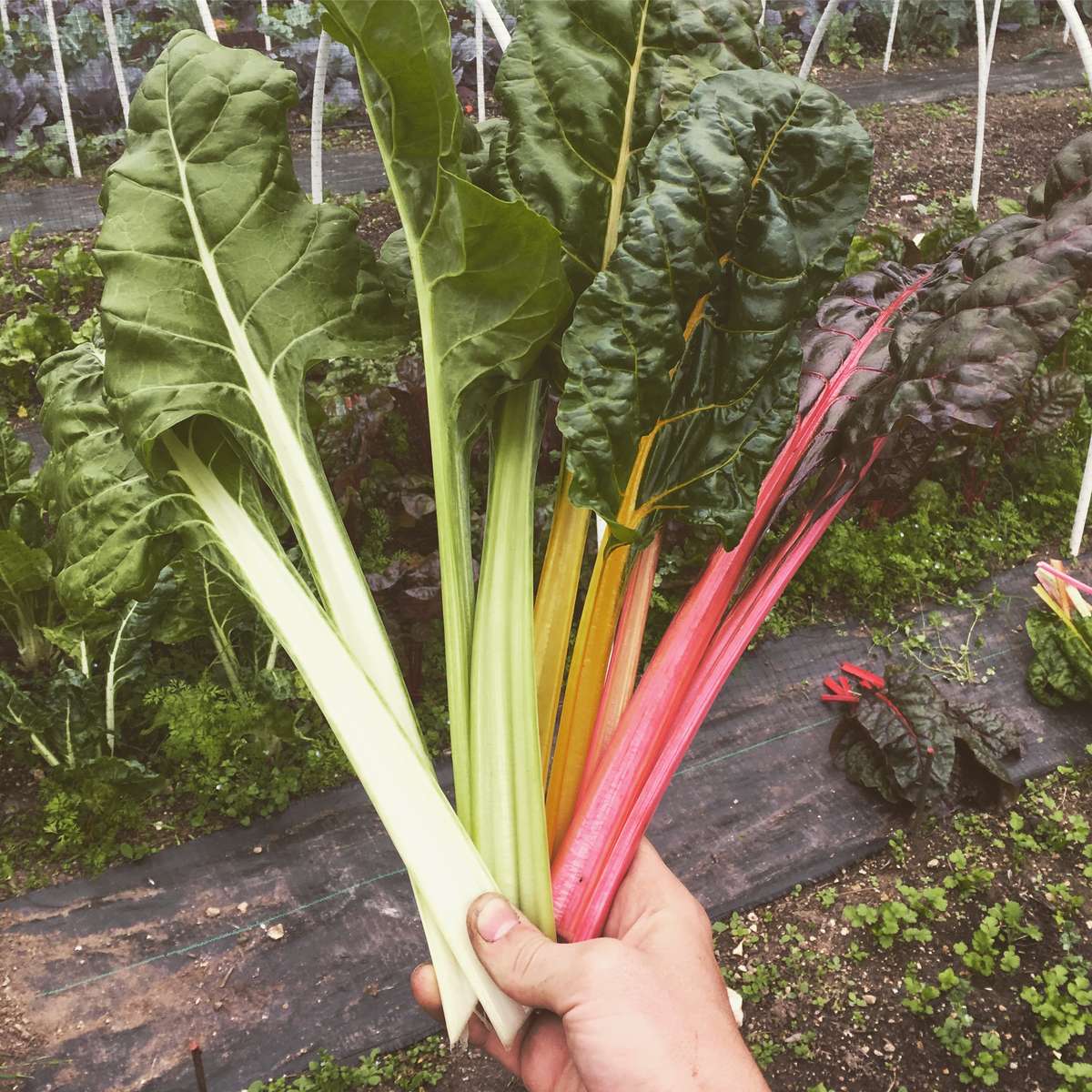 Connect to the people around you together and bring the community into the modern age with a network of production, sharing, and enrichment.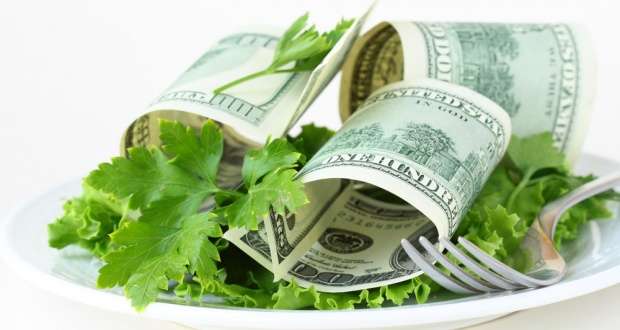 Strengthen communities by contributing to the growth of local jobs, thriving markets, and regional trade.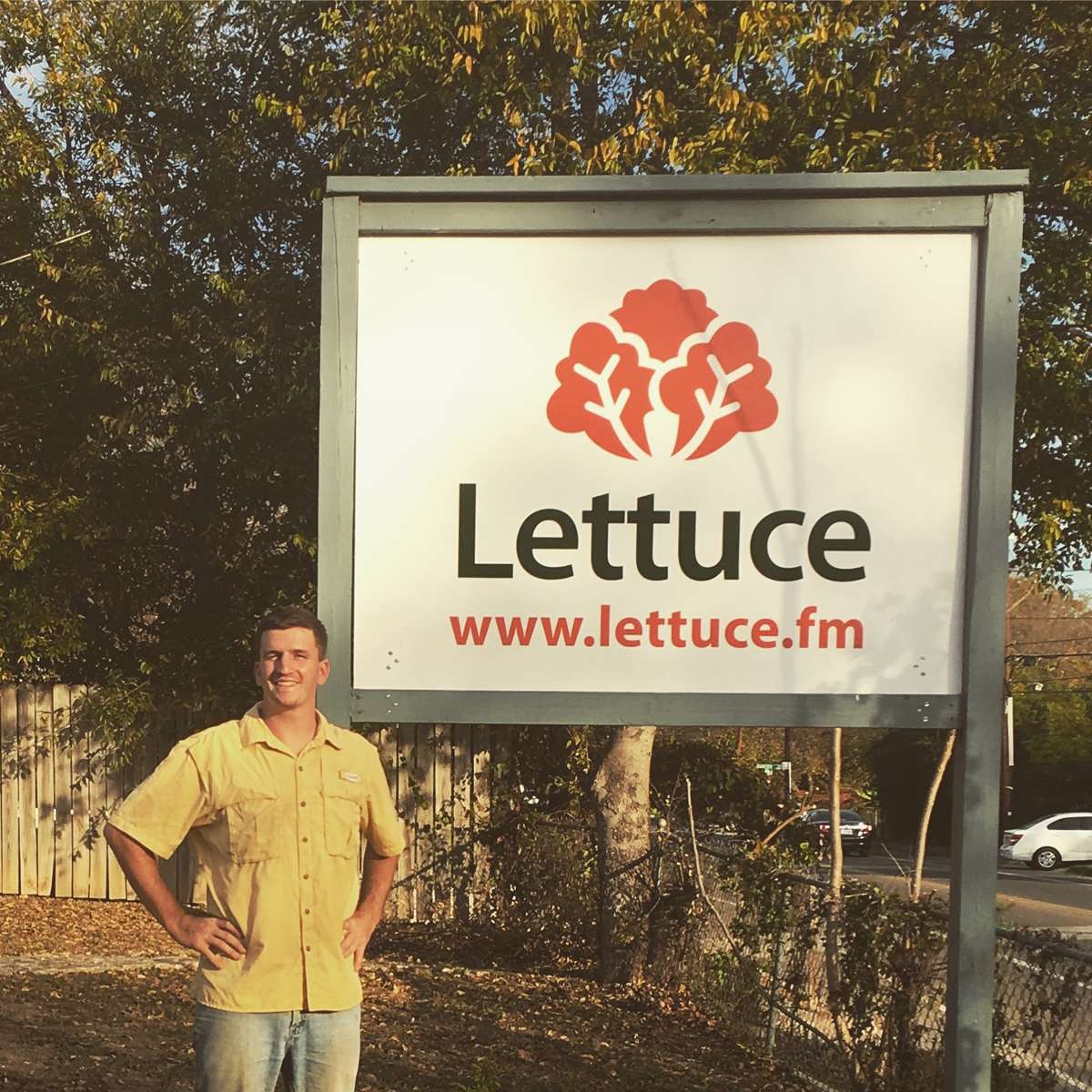 Become a member of a growing community centered in progressive development of an active, vibrant and cutting edge food system.
Establish your Mini-farm today!
Meet with our urban farmers to discuss installation, location, and maintenance to create the perfect farm for your home and family.