Lettuce Grow Up Healthy Together
Lettuce grows food in your school
What we offer to you:
• A beautiful abundant production farm at no cost of the school
• Coordinated education and leadership opportunities with students, Lettuce staff, and Non-profit partners
• Money back to your school or PTA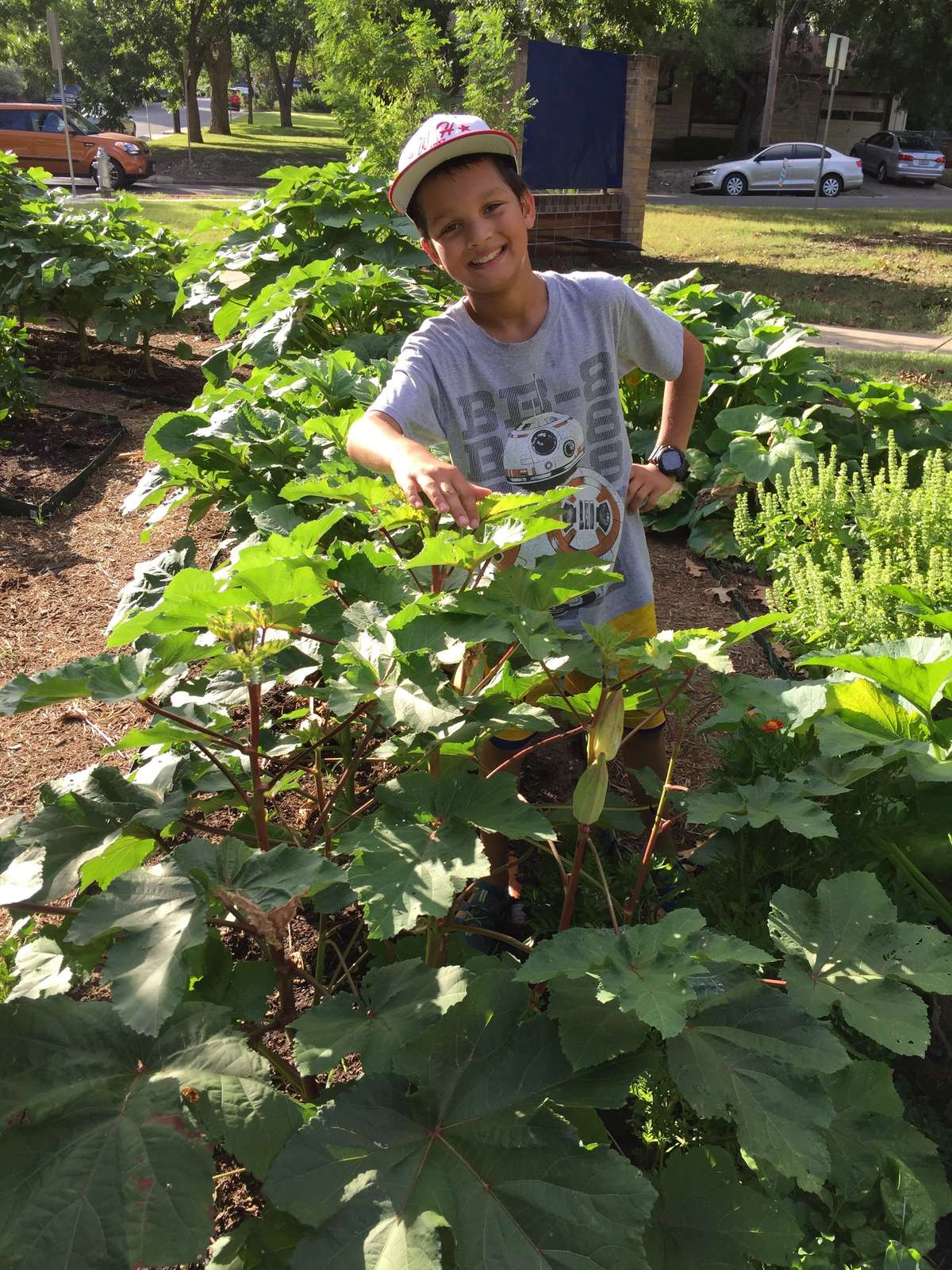 We'll Put a Vegetable Farm on Your Campus
At no cost to the school, Lettuce will establish a vegetable urban farm at your school. All we need is:
• Good soil
• Good sun
• Access to water

All we ask is that you be an enthusiastic and supportive school community and we'll maintain the farm all year round, at our cost.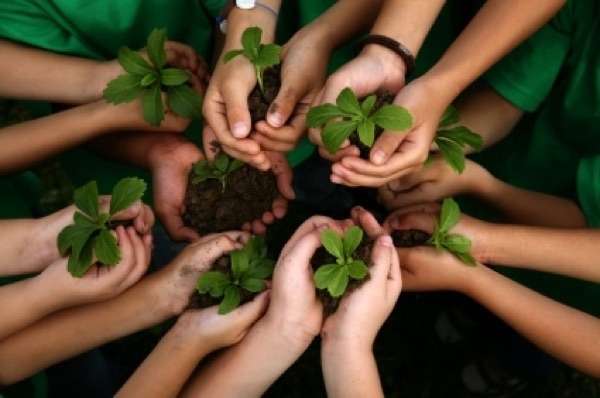 Lettuce Gives Money Back to Your School Community
A percentage of revenue generated from produce sales from within the school community is donated by Lettuce back to your school or PTA .


This is our circular economy model that Lettuce is spawning. We invite you to join us. Fill out the school info form below to speak with our School Program Coordinator about getting a Lettuce Farm at your school.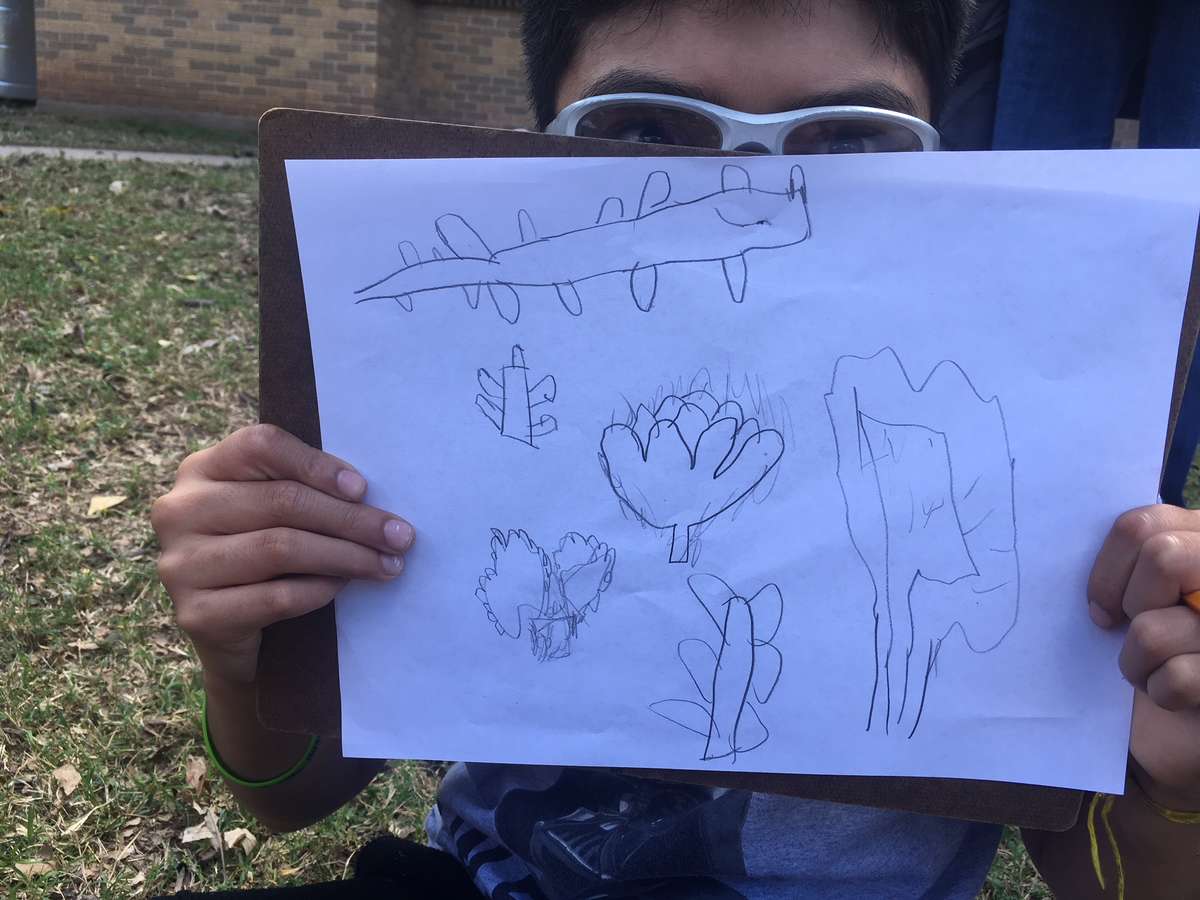 We Educate Students About Food Through Lettuce Learn
We make 'field trip to a farm' as easy as taking a short walk from the school building. An accessible farm with available Urban Farmers creates incredible educational opportunities for kids across the various areas that intersect with how food is grown: Farming, science, engineering, environment, sustainability, health, nutrition and beyond.

Our goal as educators is to build a welcoming and safe platform for students to grow and explore. We want to nurture the creative side of every child to allow students to see from diverse perspectives and develop their unique self expression.
View Our School Classes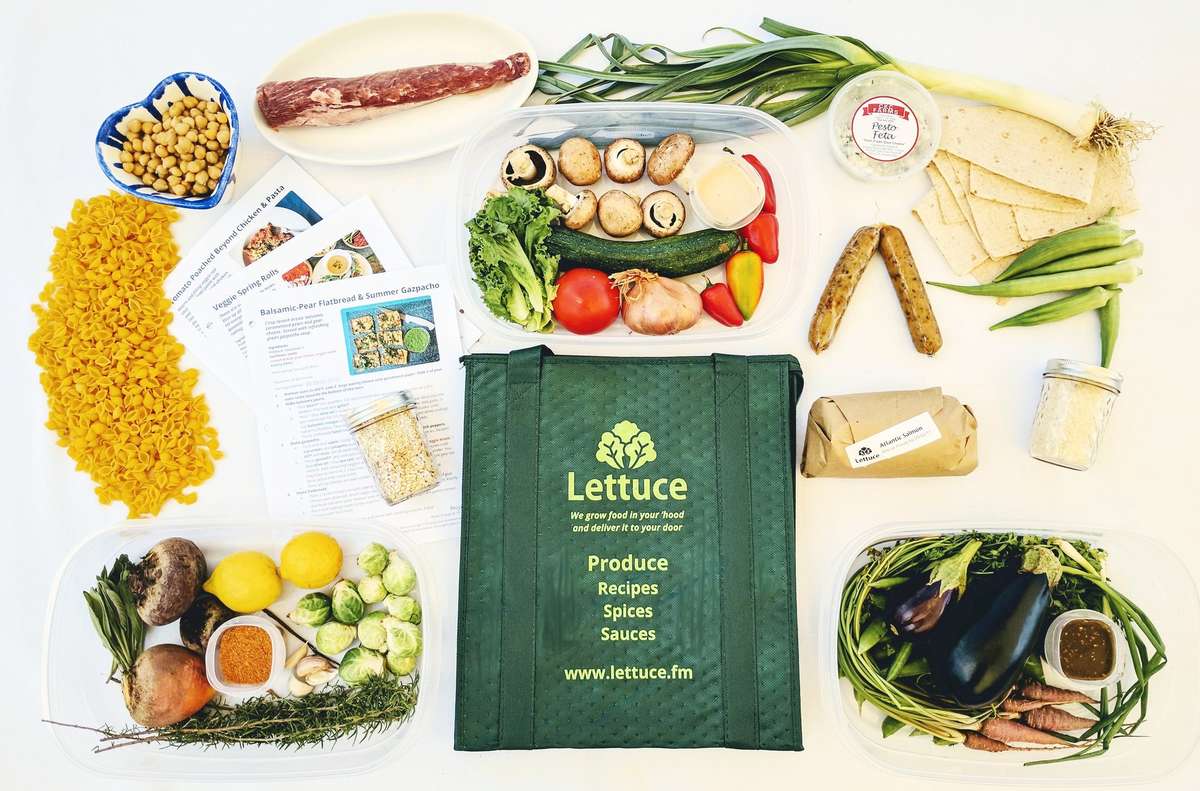 From School Farm to Your Table
All Lettuce farms are constantly in full production, and the produce grown is harvested and delivered to Subscribers within the same neighborhood and city.


This is our business model. When a new farm is established in a new school, we look to sign up subscribers to our local, healthy, fresh, nutritious and affordable meal kits. This also enables students and the rest of the neighborhood to integrate what they experience growing at their school with what they eat at home.
Check Out Our Subscription Options
Click your school's name to link to your personalized farm page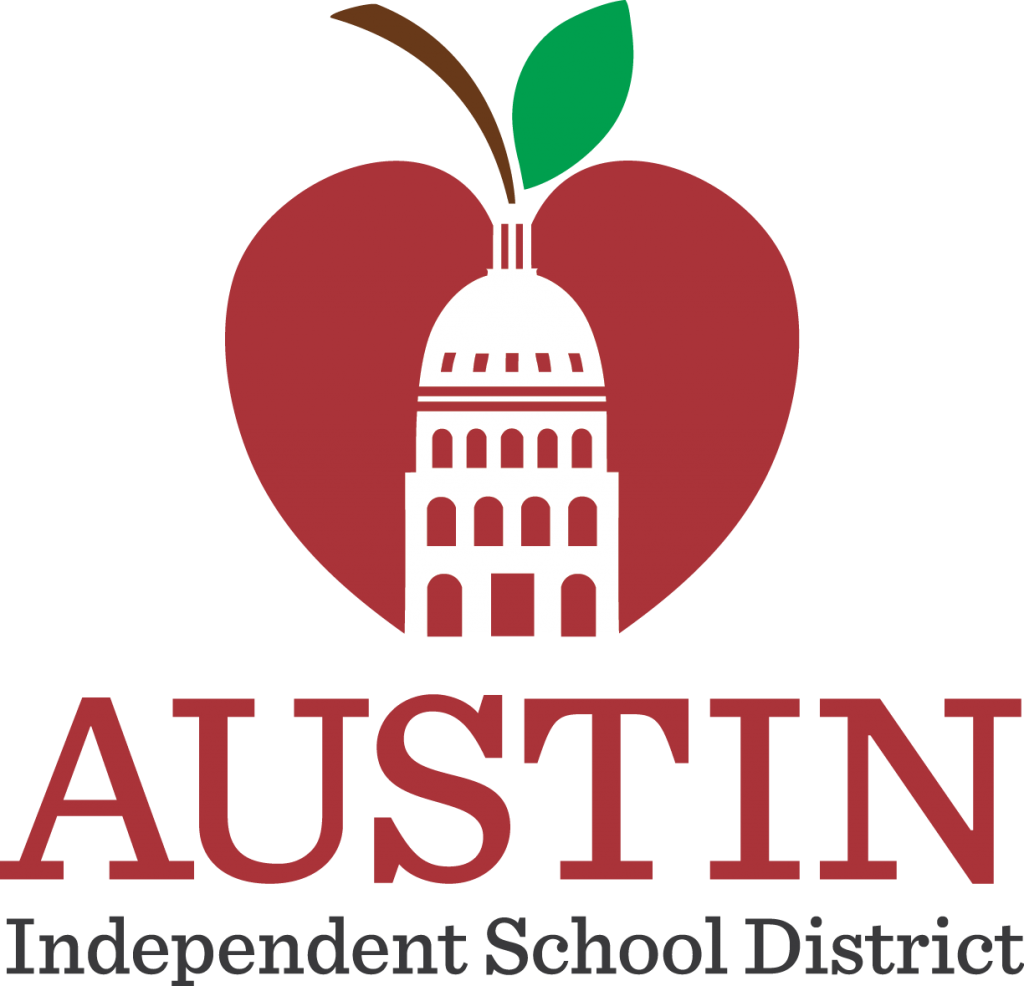 Lettuce has an agreement with Austin Independent School District that enables any school within the district to get going with Lettuce quickly and easily. We are actively setting up several farms in schools across the the district.


Reach out to us if your AISD school would like to partner with Lettuce.
AISD and Beyond: If you are not an AISD school we would still love to partner with you.


Does the school have to pay for the setting up of the farm?
No.


Is the school community required to participate in the setting up or maintenance of the farm?
No. Volunteers are always welcome, but not required. The Lettuce Urban Farmer assigned to the school will coordinate the interaction with volunteers.


Who maintains the farm?
Lettuce. Again, volunteers are welcome, but not required.


What happens during the summer and winter breaks?
Lettuce will keep the farm looking good and producing well to the best of its ability throughout the year. Remember, Lettuce farms are production farms, and we rely on the produce for our business model. Of course there will be lean periods during which the farm may not look that great or be producing a lot.


What does 'good dirt' mean?
As far as Anchor Farms are concerned, we prefer to establish them in native soil, and avoid the use of raised beds with soil hauled in from outside - they are costly, unsustainable, and often not required. We prefer to work the native soil, amending it with compost and natural fertilizer, and rejuvenating the existing micro-biology in the soil. So, in evaluating an area for a potential Anchor Farm, we look for soil that is:
- Generally rock free
- Loose or soft in texture
- Dark in color
- Generally free of trees
- Relatively unused in the past few years
There are aways exceptions. Please contact us below if you have specific questions regarding your piece of land and we will get over there and check it out.


What does 'good sun' mean?
The sun is crucial for any and all vegetable production. A minimum of 6 hours of continuous and direct sunlight is required for most vegetable plants to produce full and plump foliage and fruits like squash, tomatoes, broccoli, and kale; anything over 8 hours is ideal. Additionally, farms with a western, or afternoon shade are preferred as mid-summer days are long and hot and plants typically need a break after a long day of sun.


What kind of water access is required?
We require unhindered and secure access to a clean water source. Water should be located within 150 feet of the garden site, with a strong flow and PSI (30-60 PSI), and a sealed, sturdy hose bib, or spigot with no leaks. Rain barrels are also an acceptable water source in addition to a regular water connection, again barrels must be located within 150 feet of the garden plot, and the rain barrels must collectively hold over 250 gallons of water. Lettuce can work with facilities to update the existing outdoor fixtures required for a successful farm.


What kind of support is required from the school communities?
A commitment from the Principal and the PTA/PTC are crucial. Willingness to work with Lettuce Urban Farmers to cross any hurdles for the successful initiation and to provide continued support.


[powr-form-builder id=dae6da14_1504118248]
Join the Lettuce School mailing list:
Get occasional emails that keep you in the loop on our farms and programs!