Make trips to the grocery store as easy as a trip out the front door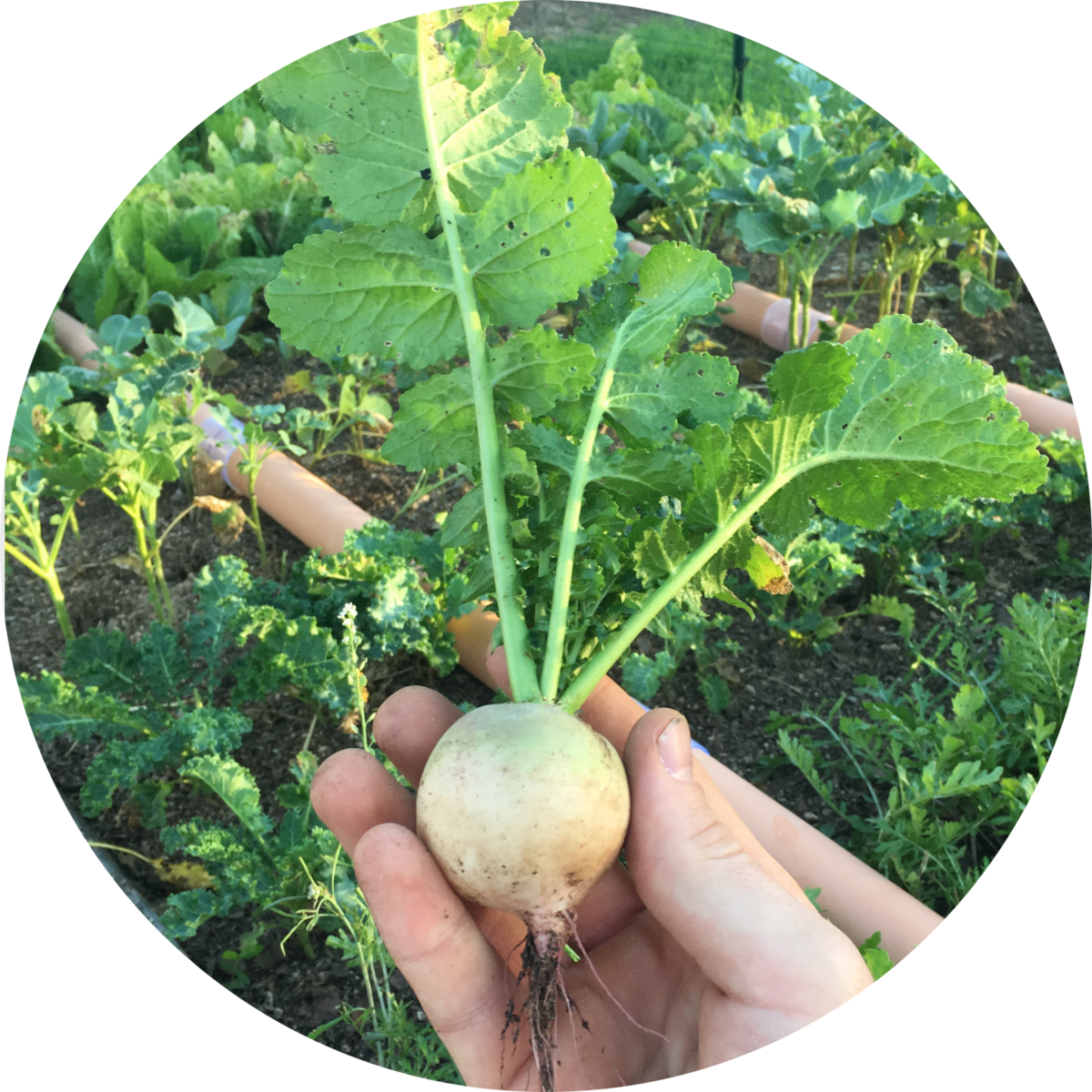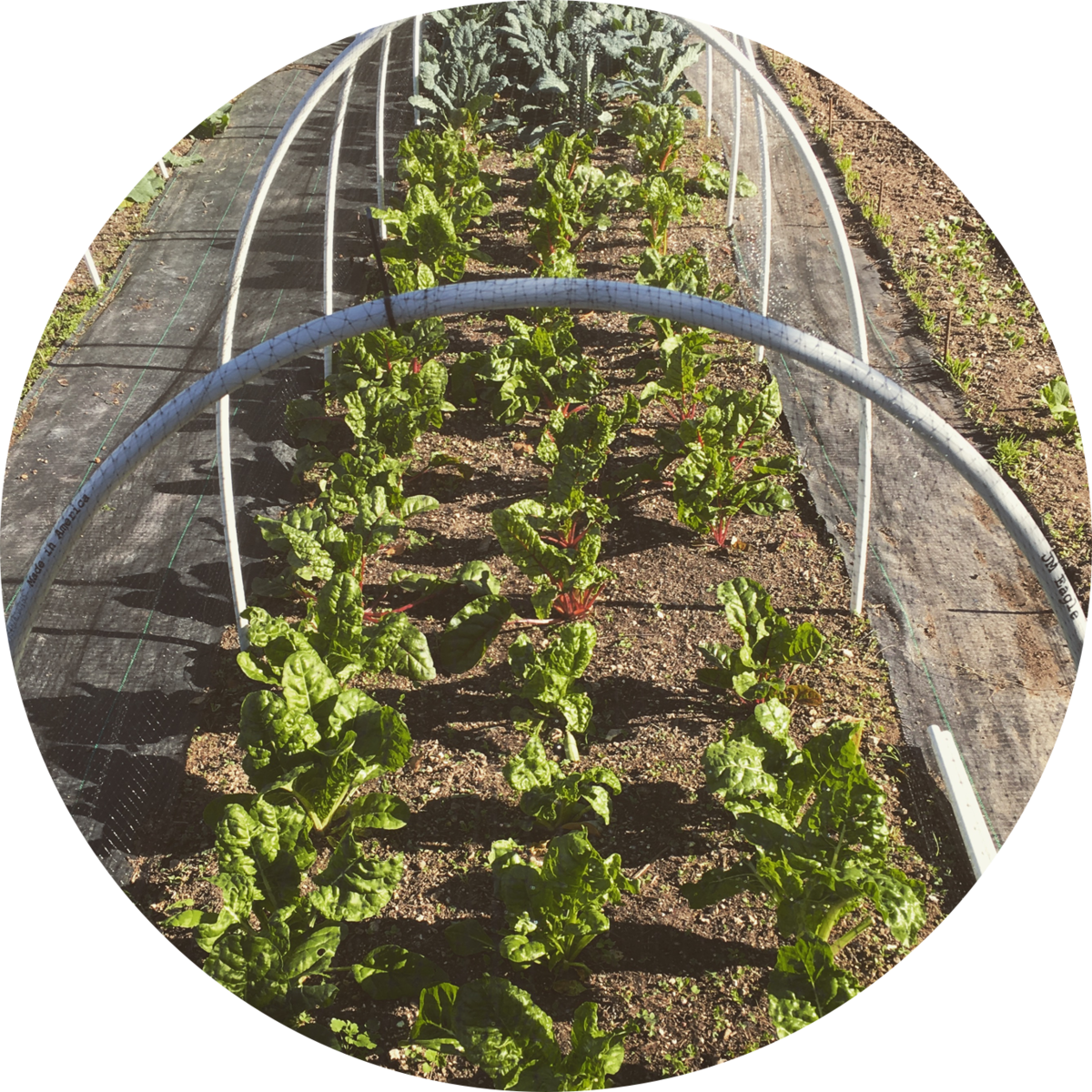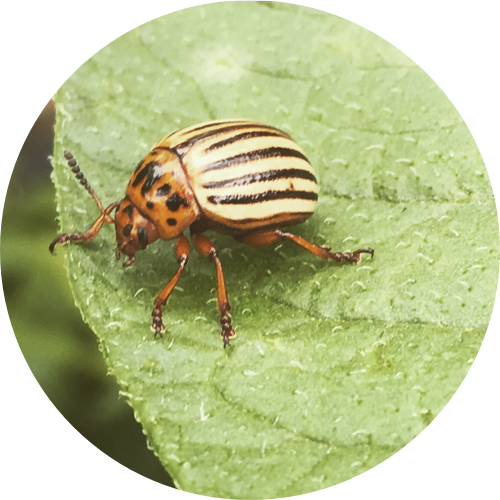 Supporting Local Biodiversity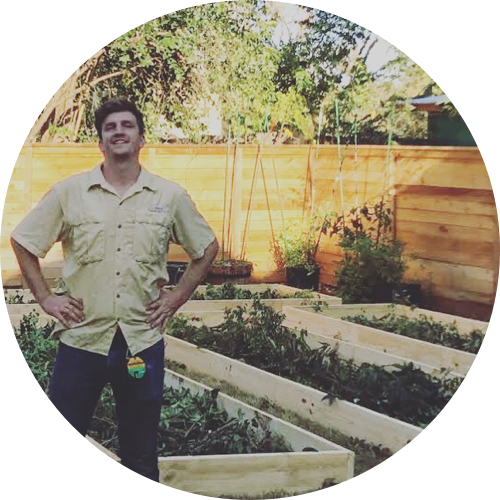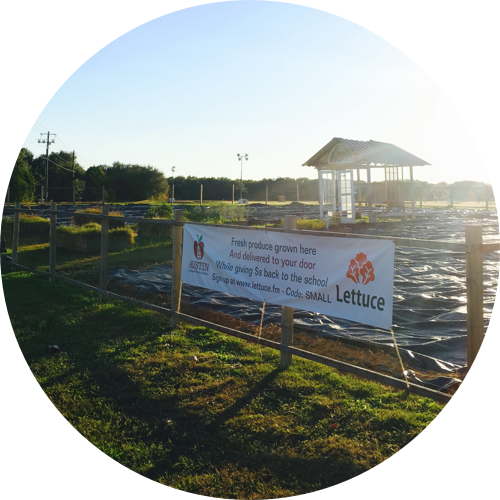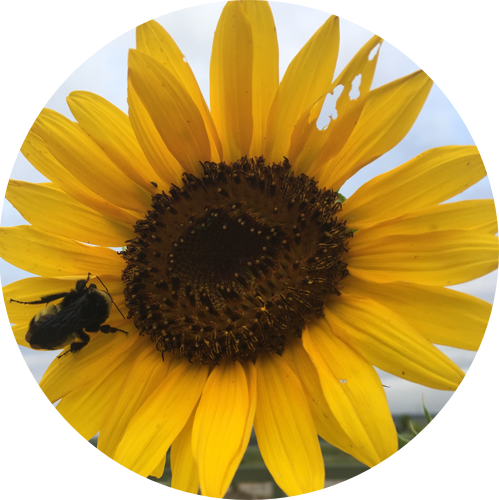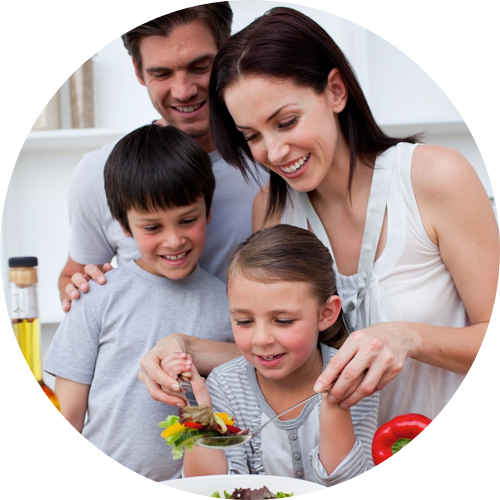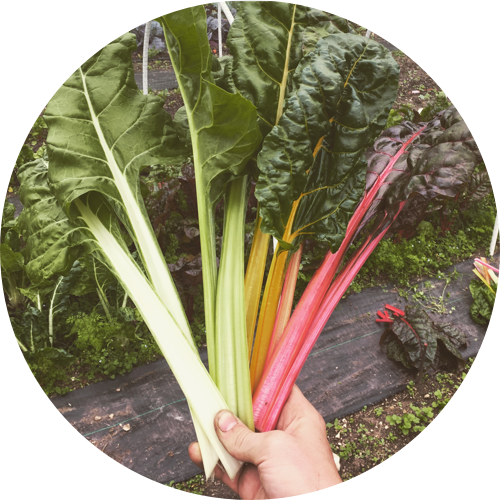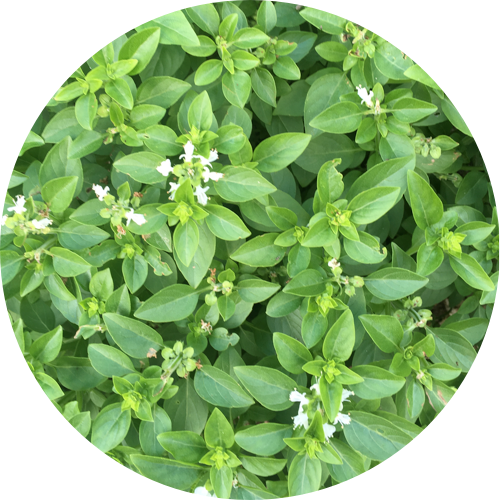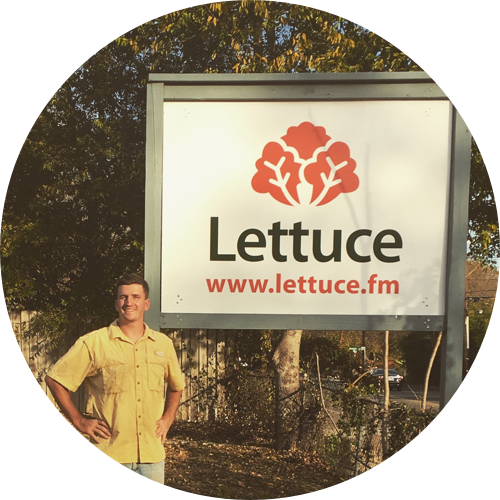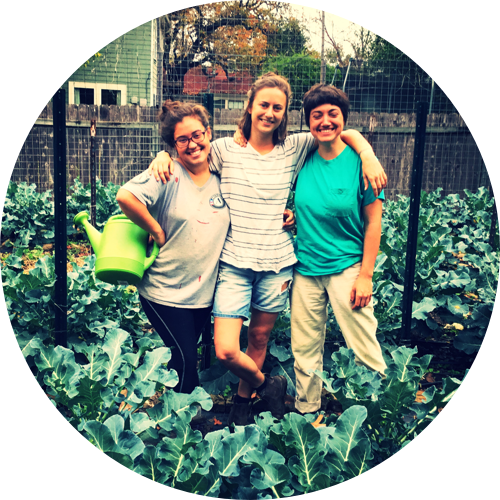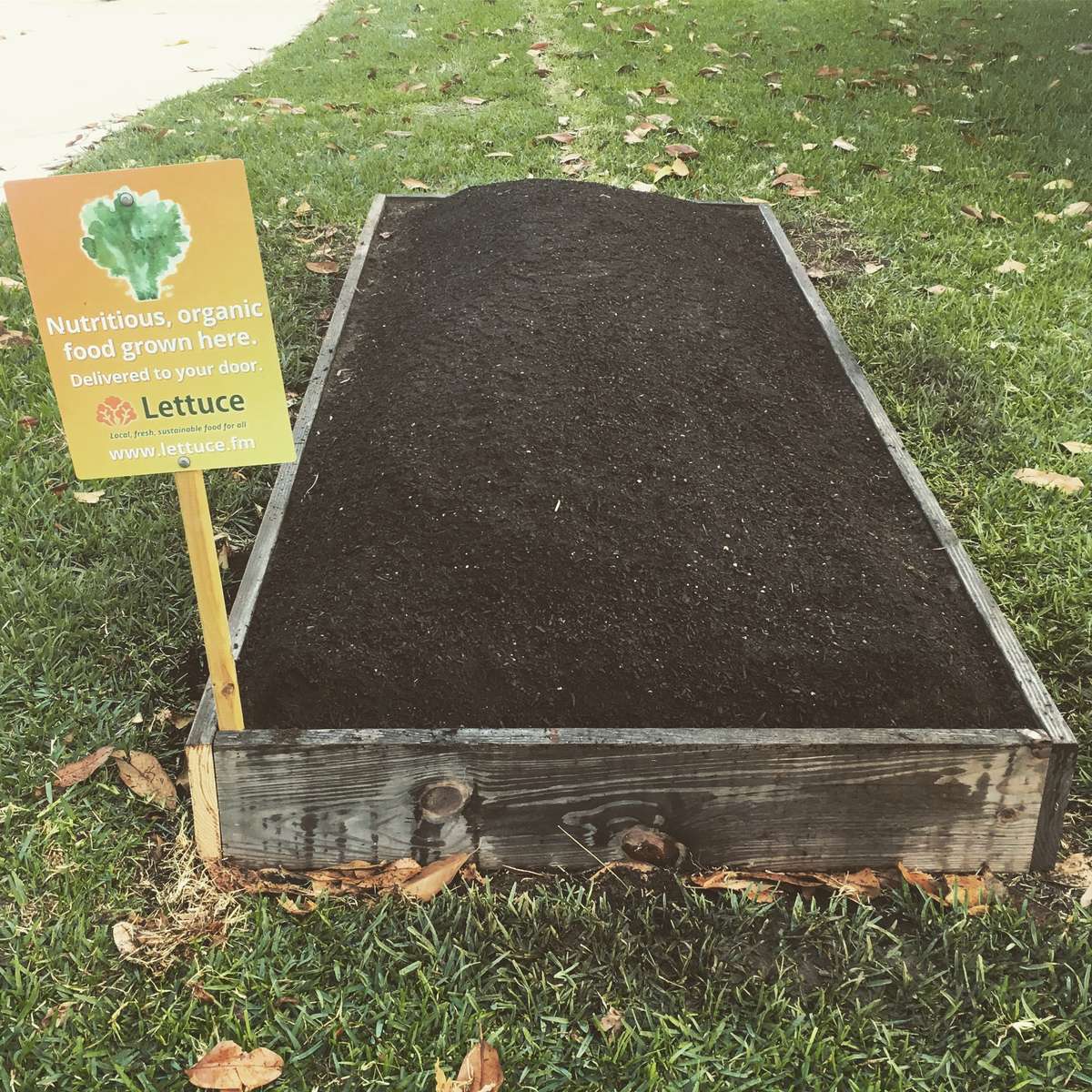 Mini-farm is another phrase for an organic, raised vegetable bed.
Constructed specifically for organic vegetable production, mini-farms are compact, elegant and productive.

We build and grow our mini-farms for two big reasons:
increasing the productive farm land within the city of Austin and in the Lettuce local food network.
supplementing, or even completely meeting, a household's day-to-day produce needs.
But don't let us tell you how to utilize your Mini-farm,
install today and discover the potential your yard has locked away.
Custom Organic Soil + Compost Blend
Single Zone Irrigation Timer
Buried Irrigation Main Line
Organic, non-GMO Starts and Seeds
The Installation Process.
The installation process can typically take 1 to 4 days depending on the size, season, and location of the garden.

Step 1: Clearing and cleaning rocks, trash, grass.

Step 2: Construction, leveling, and digging of wooden frame and irrigation setup.

Step 3: Fill with Lettuce custom soil, lay button irrigation, let rest for one week.

Step 4: Return a week later and plant first veggie set!
Schedule your Urban Farm Consultation
The Urban Farm Consultation is FREE

Upon scheduling you consultation, you will receive a confirmation email.

The consultation will determine the household's growing area, size and needs of the household.

Lettuce will then send an estimate detailing the project and upon approval will schedule and begin installation.
Schedule a FREE Urban Farm Consultation
Mini-Farm Subscription Packages
Lettuce offers maintenance packages to help farmers of all skill levels
Enjoy the benefits and flavors of a lush and productive mini-farm without all the hassle or mess. Let Lettuces' team of urban farmers create a real time farm in your front yard, planted to your family's seasonal taste and preferences.
Monthly and yearly subscriptions available.

40-79 sq ft $75/month or $800/year

80-119 sq ft $90/month or $950/year

120-249 sq ft $120/month or $1200/year
250+ sq ft $200/month + an additional $200/month per 250 sq ft
Learn More
For the more beginner, hands-on, home veggie farmer, Lettuce provides a DIY farming kit, The UFK, delivered to your front door.
Monthly and yearly subscriptions available.

40-79 sq ft $25/month $300/year
80-119 sq ft $35/month $400/year
120-beyond Sq ft $45/month $500/year + $45 per each additional 120 sq ft
Learn More
For more experienced Urban farmers looking for the occasional helping hand, supplies, or tools. Lettuce offers on-demand lessons, seasonal plant sets, bulk fertilizer, and mini-farm revamps/turnover to keep your farm fresh and productive all year round.
Learn More
Lettuce Build Something Together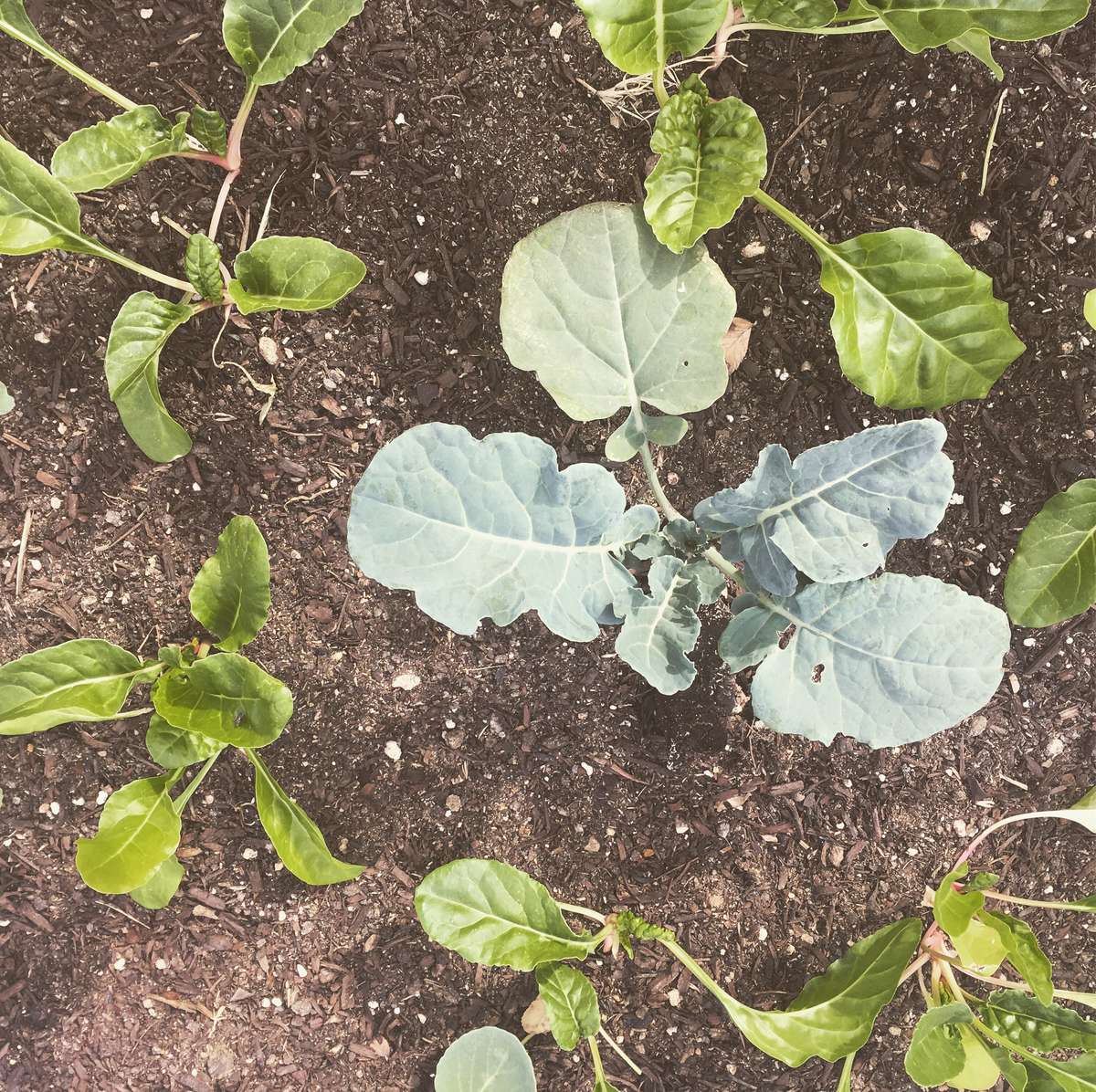 Have a Special Situation?
Lettuce collaborate together to design, construct, or establish to make your yard as productive as possible in your situation. From dog fences, to fruit trees, to compost systems.
Lettuce will get you growing.

Ask for more info during your Urban Farm Consultation.
Lettuce will bring your farm back into production standards.
From major grass removal, to irrigation, soil amendment, fertilization and planting.
For a fraction of the cost Lettuce will get you growing!
Updated farm are also eligible for subscription options
Why does Lettuce do this Mini-Farm thing?


Lettuce is trying to establish, cultivate, and operate a thriving and successful food network within Austin, but we can't do it without devoted individuals and families committed to growing food in their community. The key to a successful urban farm network is density in growing spaces, in other words the more people growing food the easier it will be to serve the people of Austin local, fresh, nutritious veggies.
In addition, the educational opportunity to inform and teach individuals and families how to grow food for themselves is priceless. Imagine a generation of people that can provide for themselves one of the most basic necessities of life, food.
Learn More About Why You Should Grow Your Own Food
How do I get the produce from my farm?
This is one of the most important question to ask when preparing to build a mini-farm in your yard. Once mini-farms have been established there will almost always be produce ready to be harvested. As the mini-farm owner you have the right to harvest your produce whenever you'd like, there are also options to have your produce harvested for you, however there are some options available to households to return any unused produce back into the Lettuce Network.
Crowd Sourced Produce
(CSP) is a program Lettuce is piloting in Austin, where mini-farmers growing excess produce can be compensated for harvesting and returning this produce to the Lettuce food distribution network to be packaged in meal deliveries and sent out to subscribers throughout the city. Credits can be earned to discount any of your Lettuce subscriptions.
Are there any subscription Contracts?
There are no contracts just month to month auto draft that can be canceled at anytime by email, and yearly payment options.
Does the typical cost of water increase as a homeowner with a mini-farm?
Mini-farm owners typically see an increase in their water bill ranging from $5-8/ month per 40 sq ft depending on the season, crop, and size of the farm.
Can I cancel my yearly subscription?
Yes, you will be refunded the difference to the total number of months left in the year from the start of the year subscription
Refunds are available until the installation of the mini-farm
Custom build and pricing options available
A representative for the household must be present for the Urban Farm Consultation, but not required for installation


Certain situations may require additional materials or labor. We will have you approve the extra charges before proceeding
Lettuce does not incorporate existing yard irrigation systems into farm irrigation


We will keep you informed via email at every step of the way, and we encourage open communication
Growing food depends heavily on environmental conditions. During installation we will determine the best area for the farm, however there may be times of the season that your Mini-Farm is not as productive

Member Support: The Lettuce member service philosophy is simple: We will do whatever it takes for you to enjoy your Farm and get fresh, nutritious food from it and other such Farms in your neighborhood. You can reach us anytime via email, phone or through your online account and we will be happy to answer questions and address concerns.
A gallery of Mini-farms we've installed.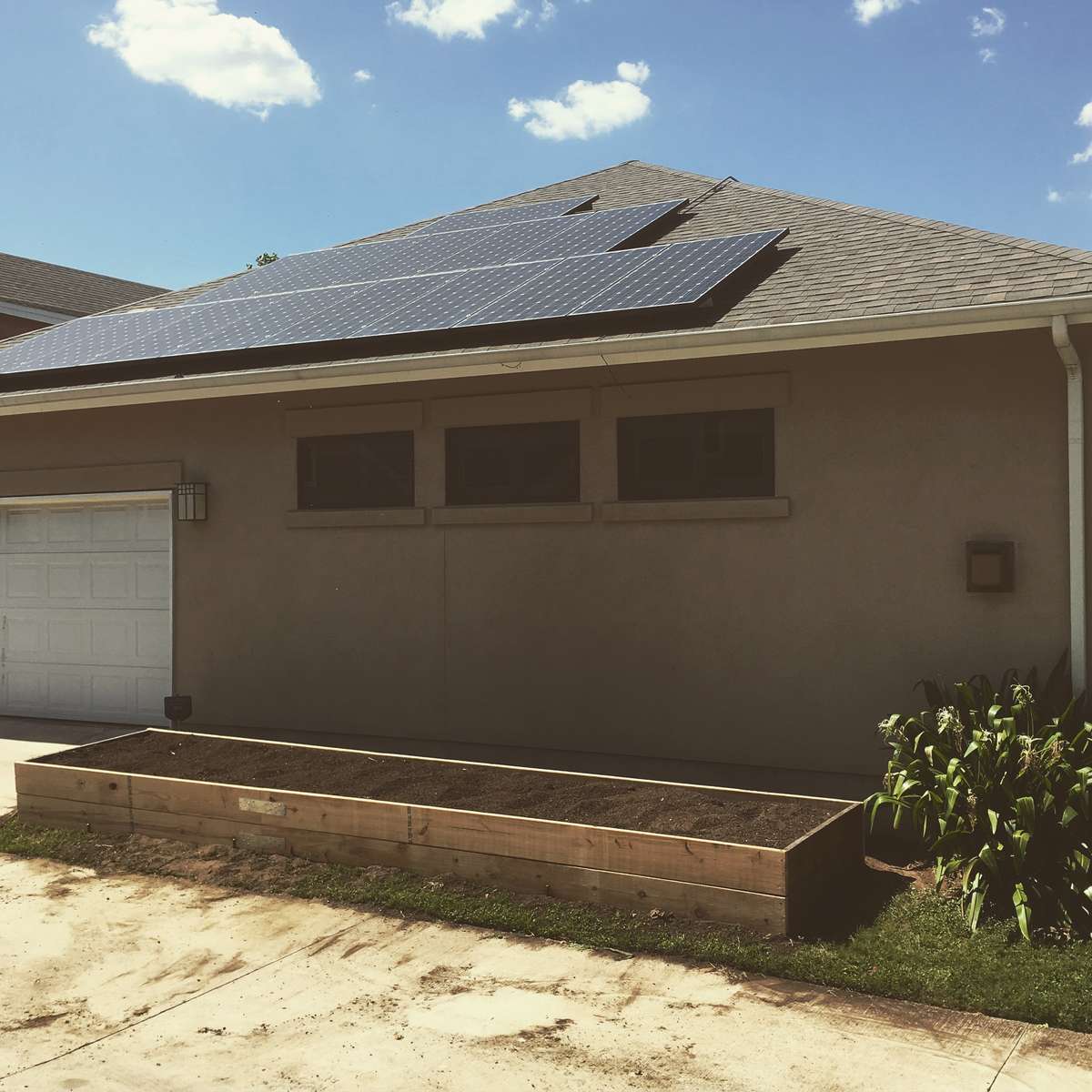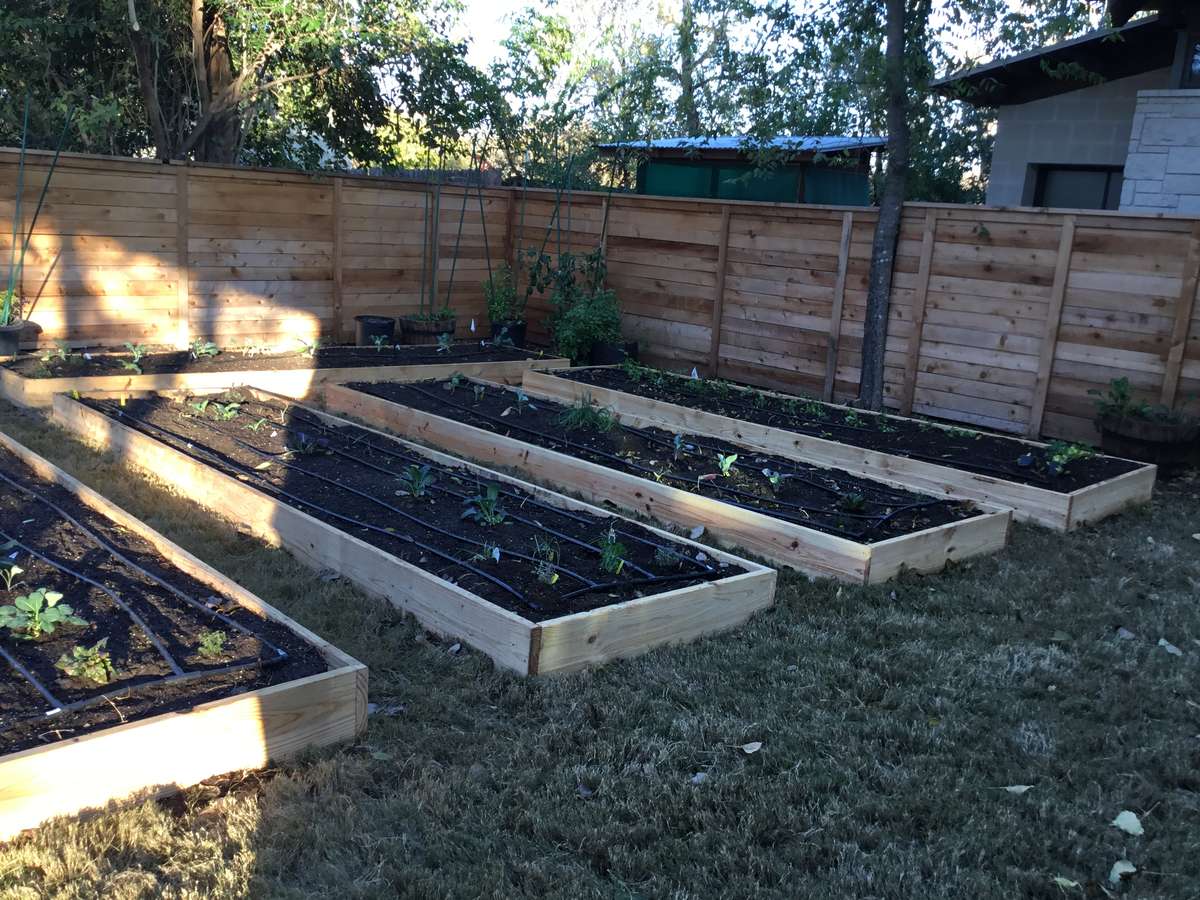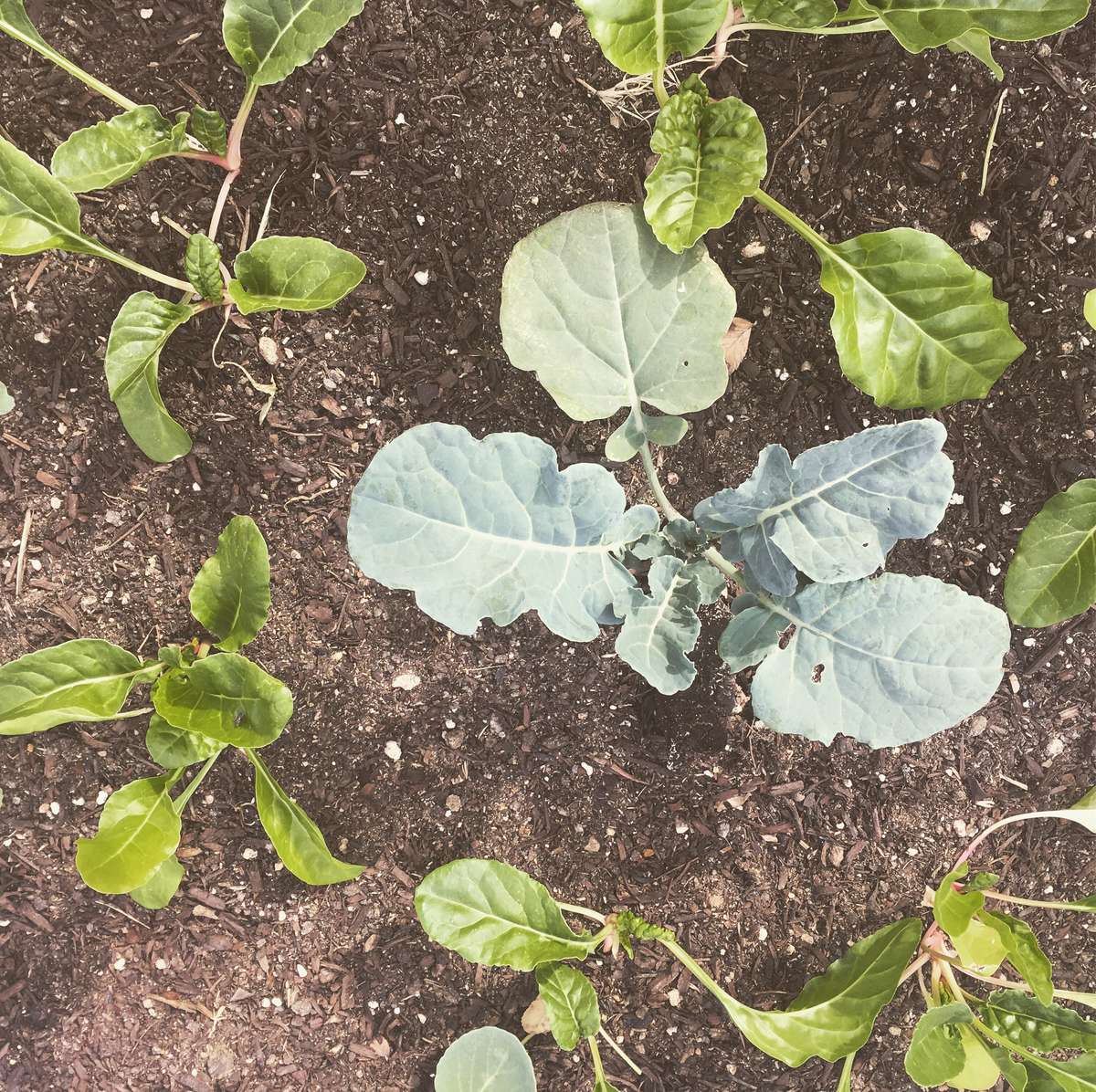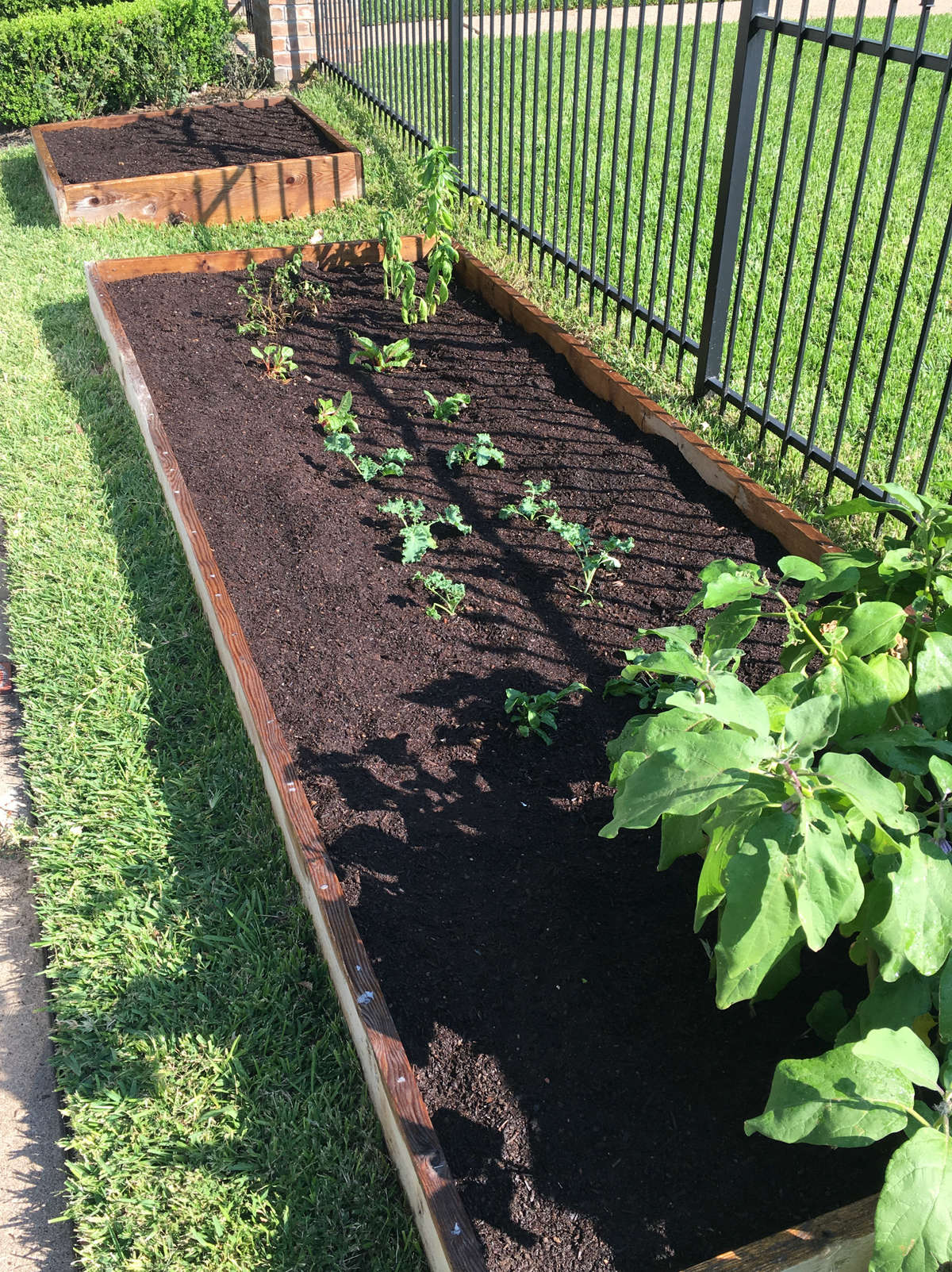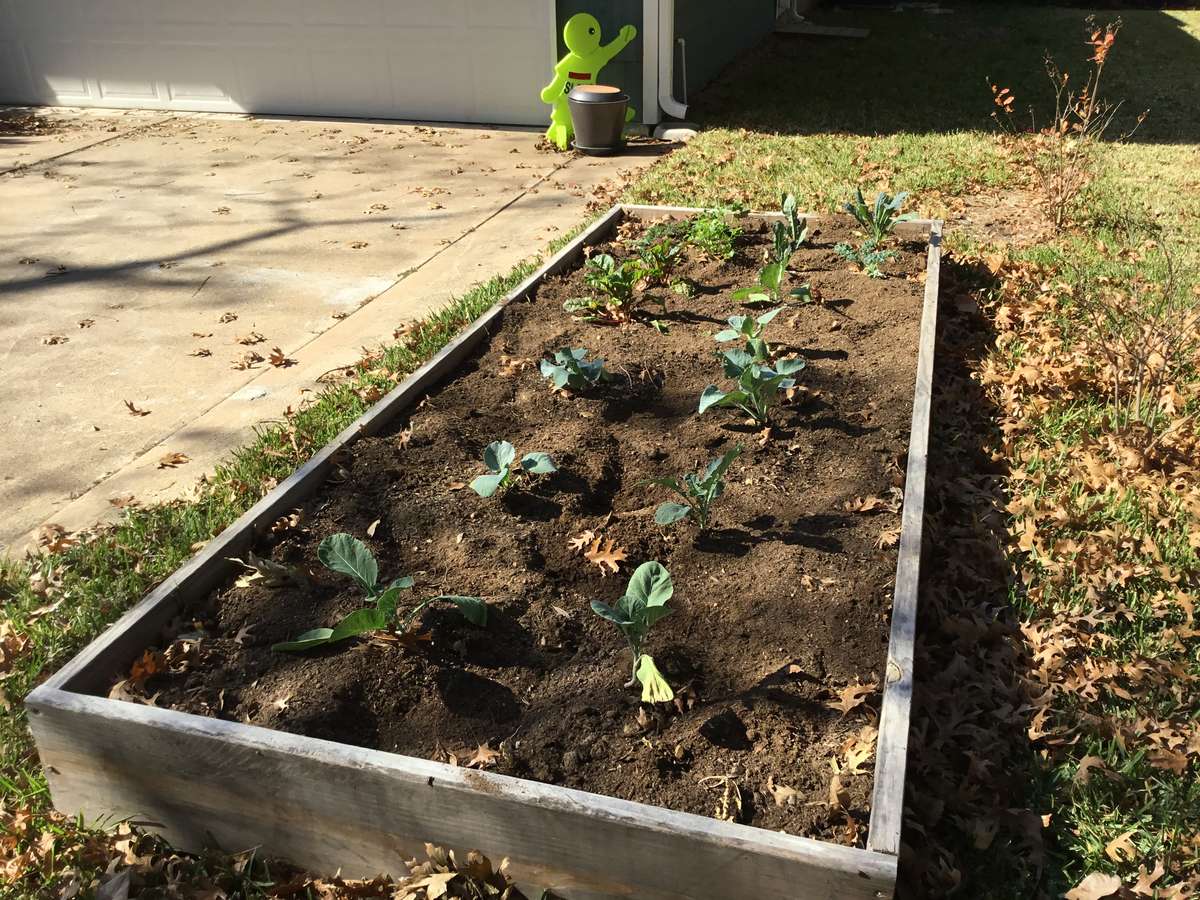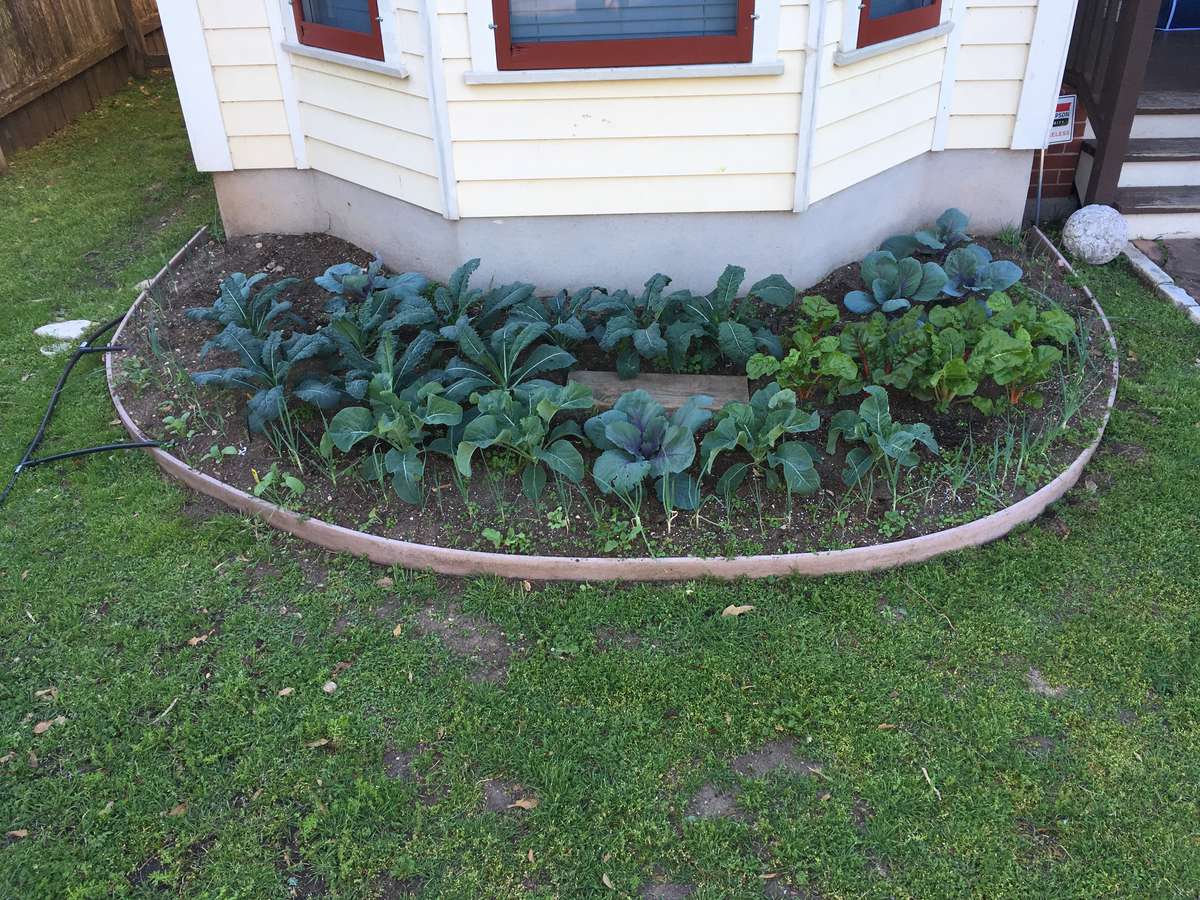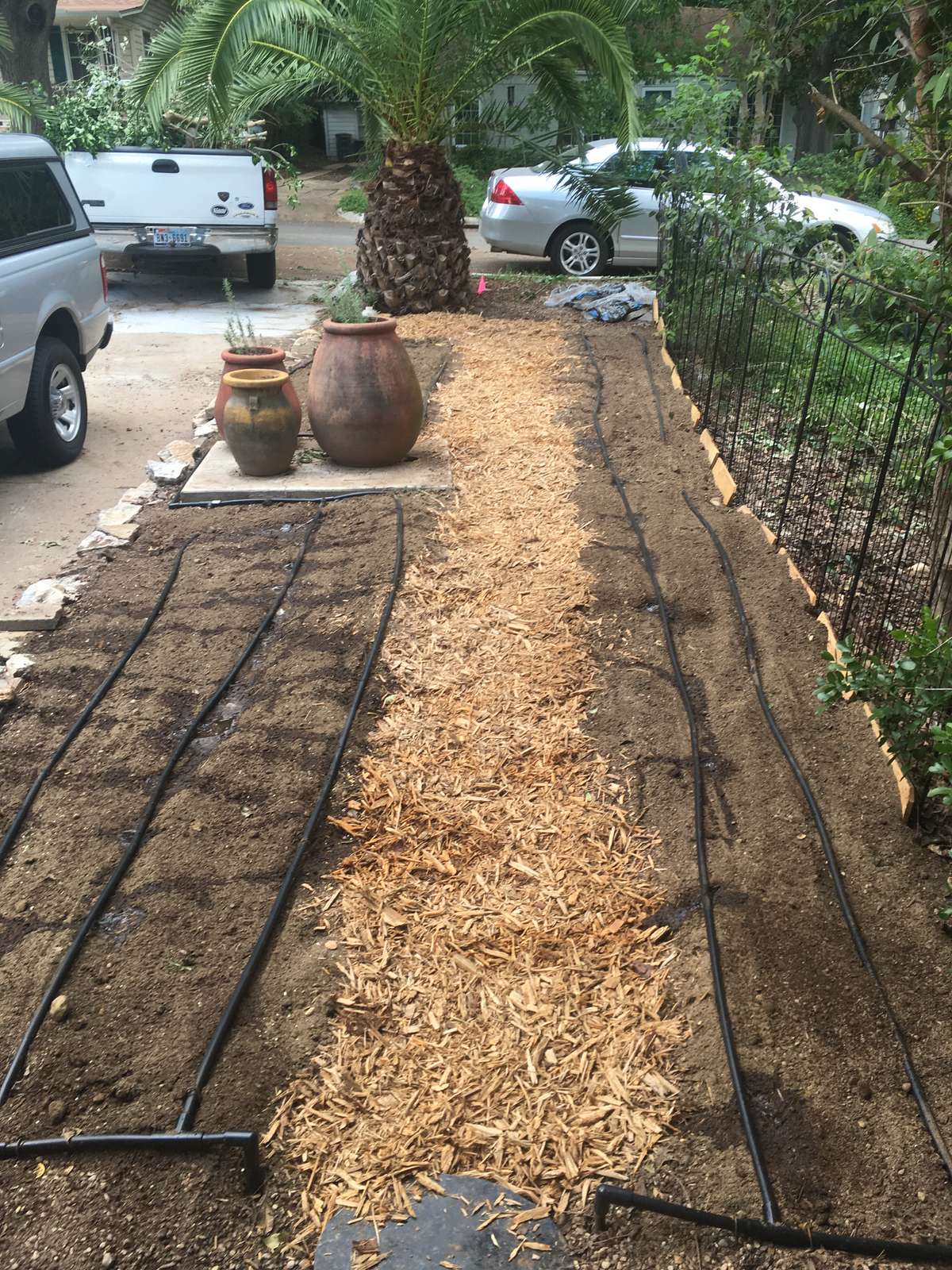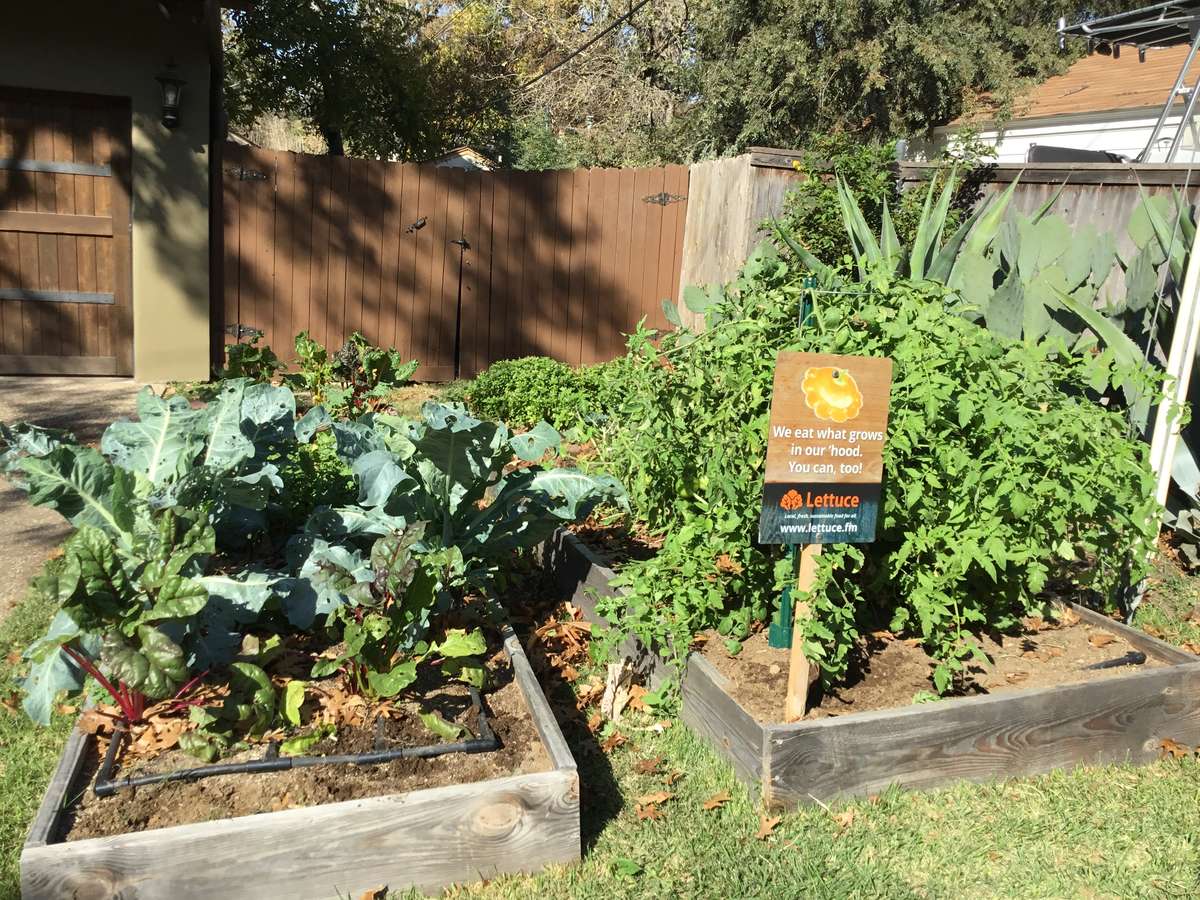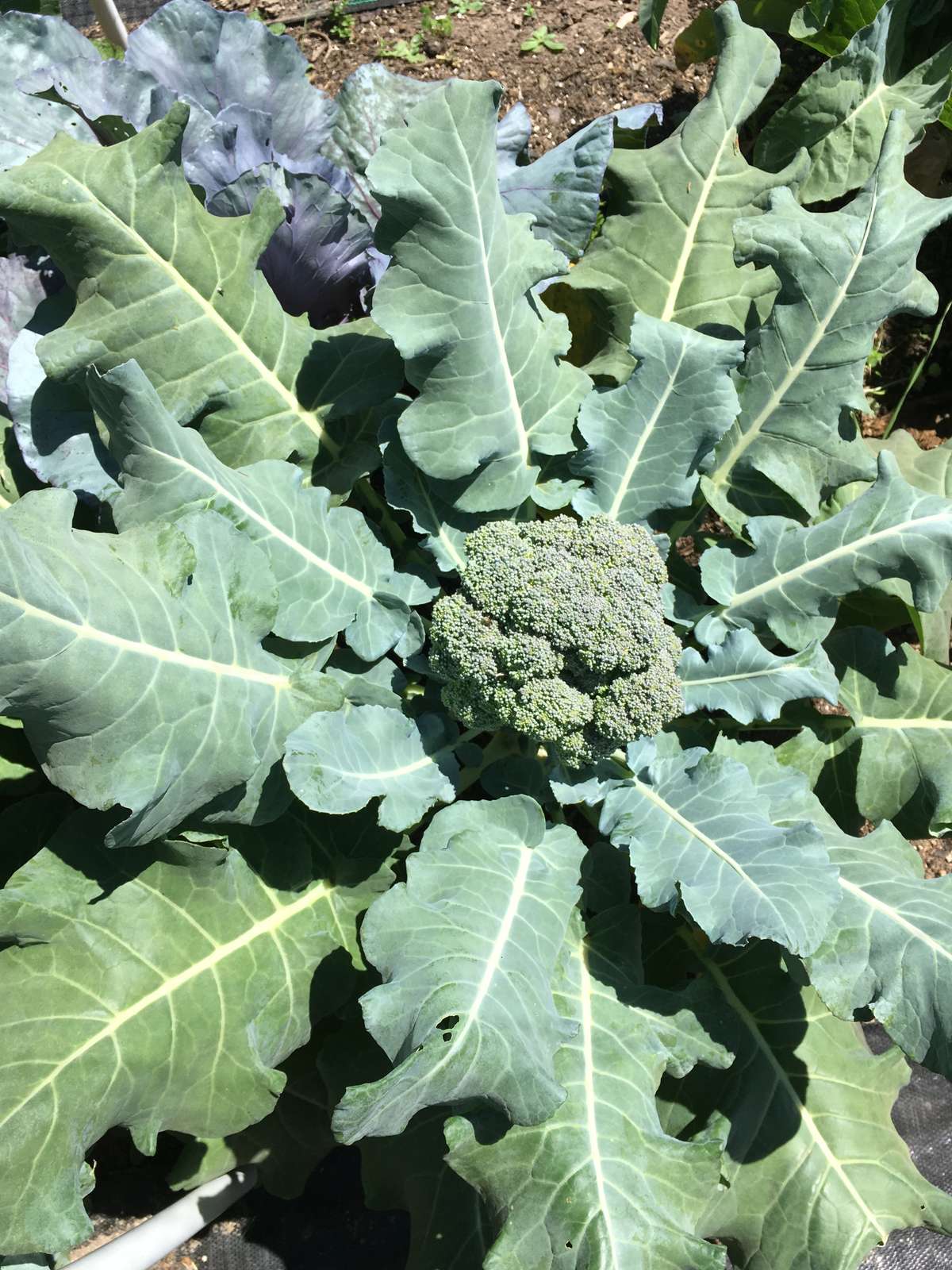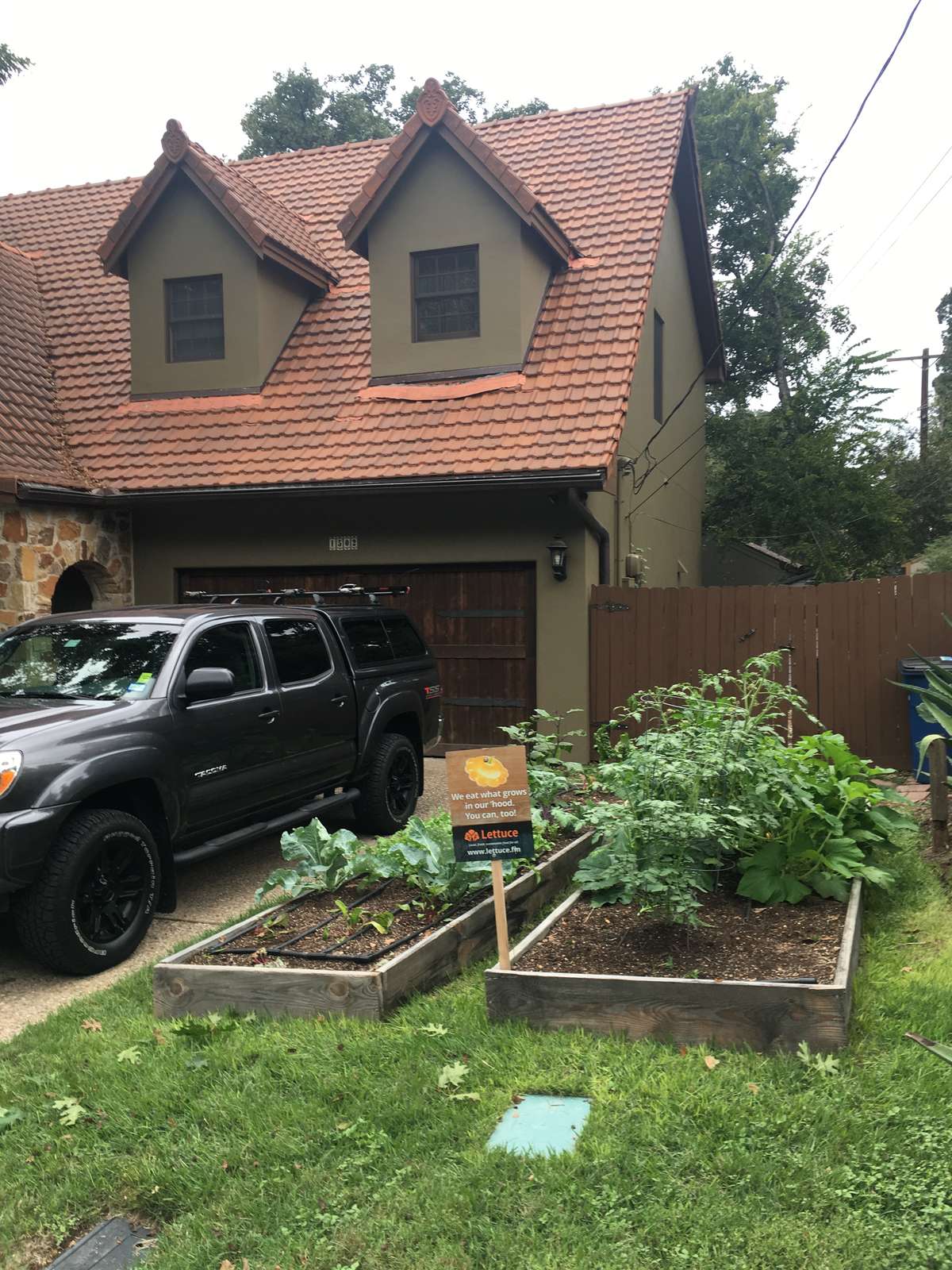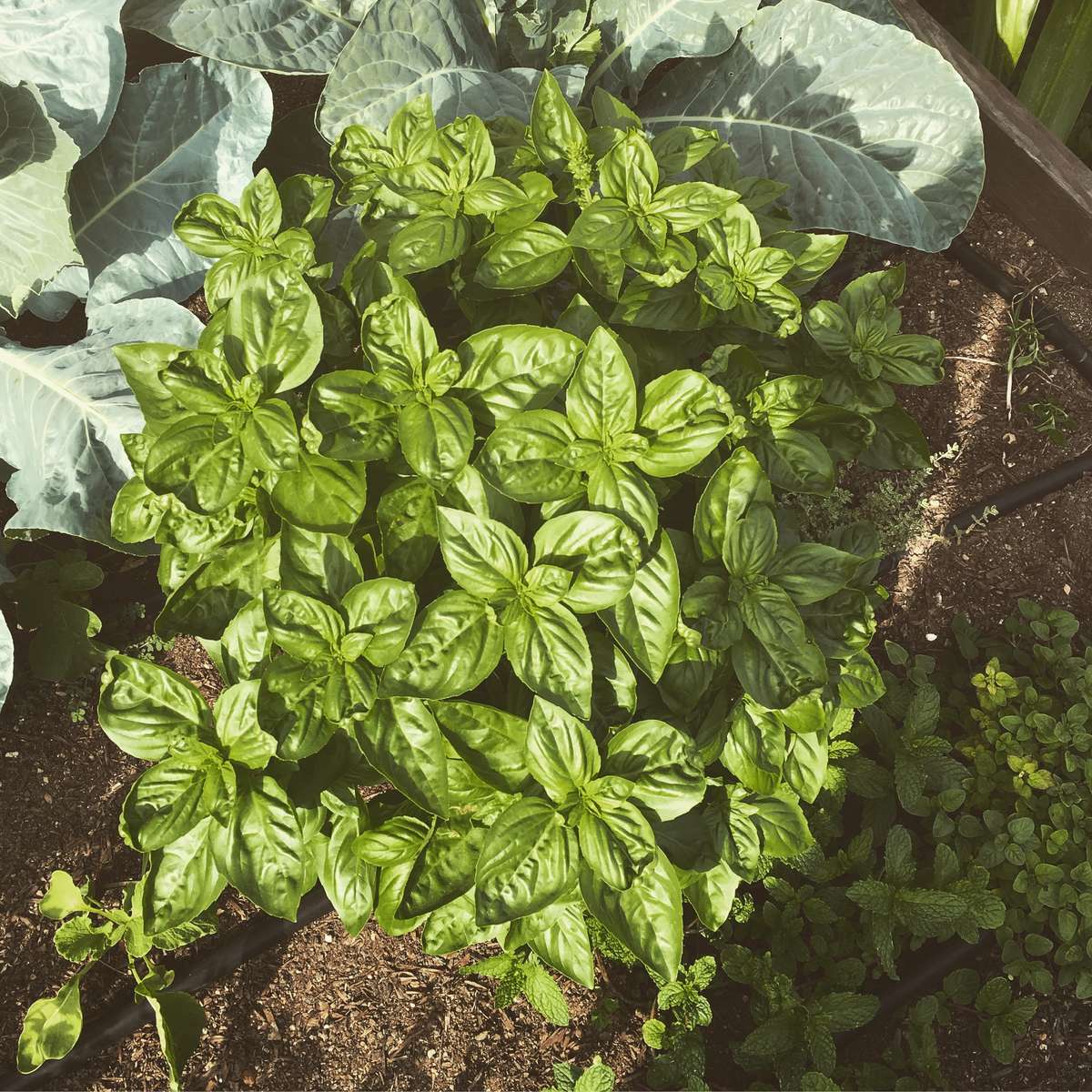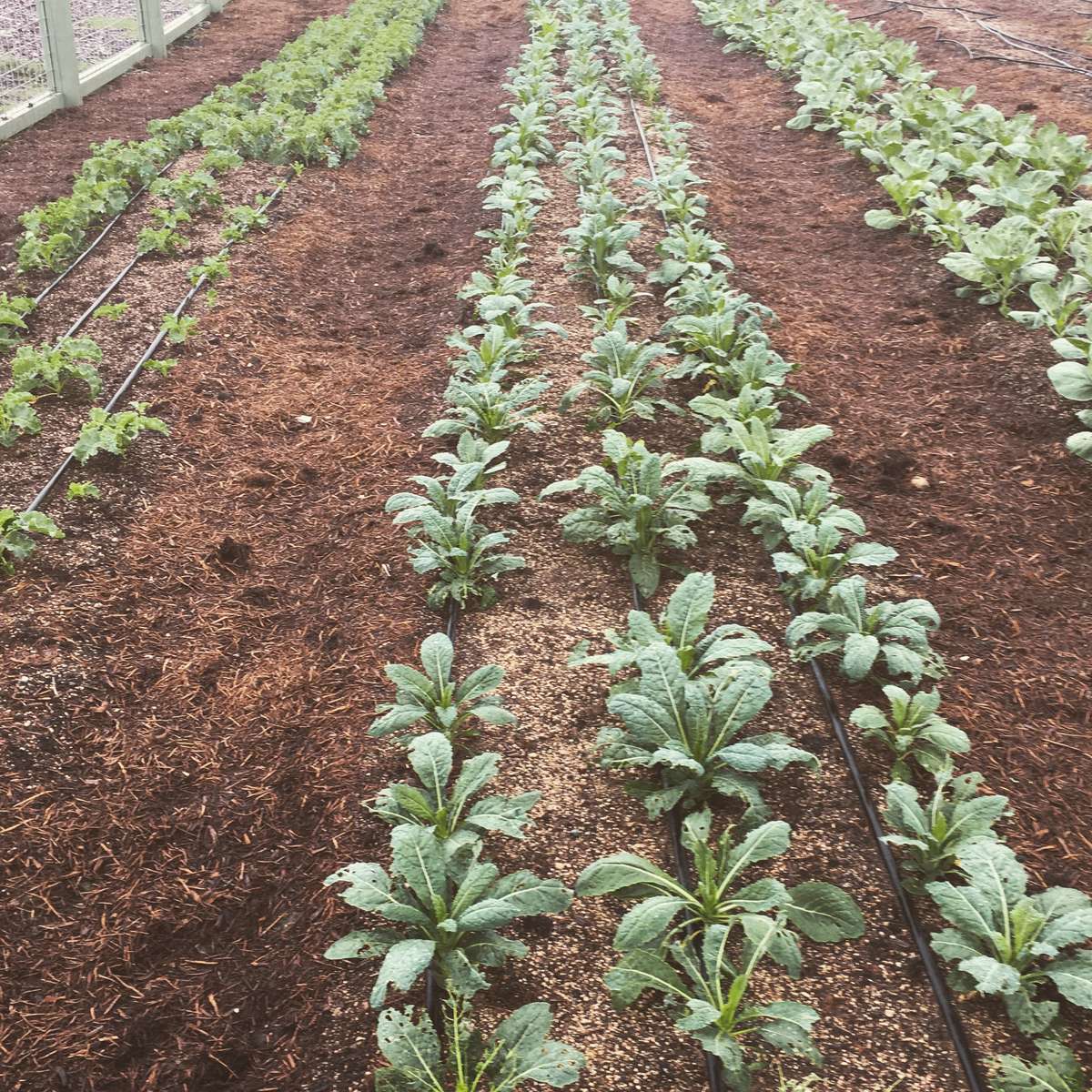 Schedule a FREE Urban Farm Consultation