Lettuce is creating a sustainable, hyper-local ecosystem that grows and distributes food that's healthier, tastier, fresher, and costs less.
One yard at a time.
Observations
What we see in the world . . .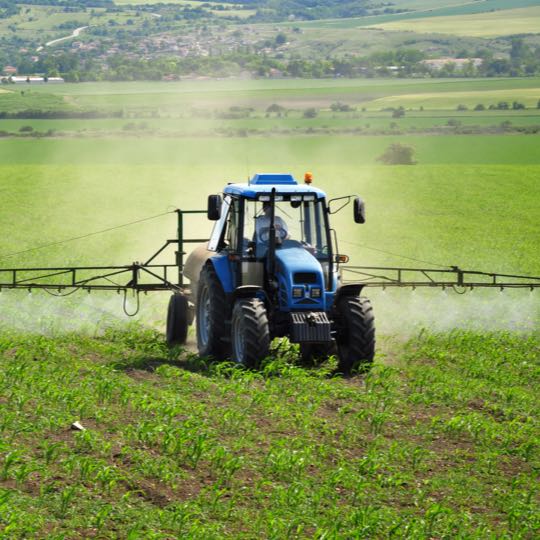 Unsustainable
systems
The vast majority of food consumed today has poor nutritional quality, harmful substances, and high ecological impact.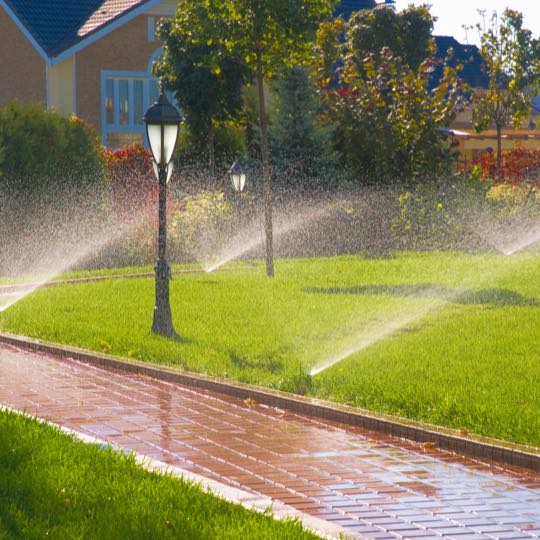 Great resources -
unused
Meanwhile, urban areas have the infrastructure needed to grow food - land (those yards!), water, labor and consumers.
Growing food
is hard
Farming requires expertise, time, money and labor. Result: It's uncommon in urban areas.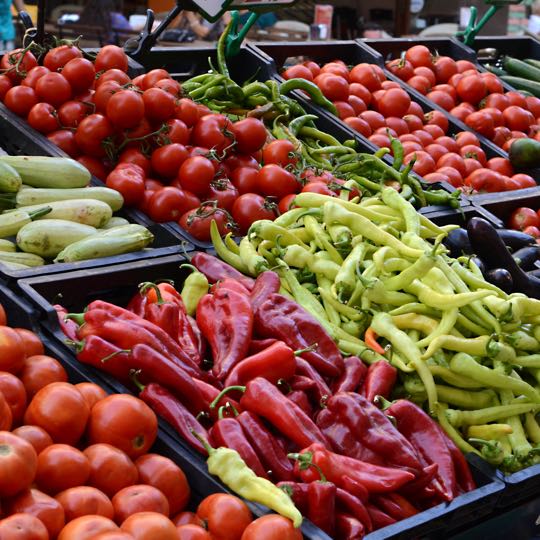 Desire
to eat local
Eating what's grown locally has been an innate part of the human evolution that is making a come back.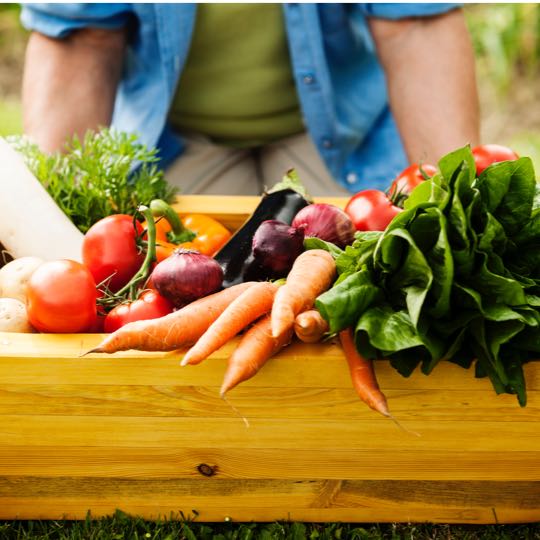 We are
what we eat
What we eat has a direct impact on our health, productivity, ecology, the healthcare system and the economy.

Lettuce was started in response to these observations. We saw the opportunity to create an alternative food production and distribution system that addresses them.
Principles
Lettuce lives and grows by these principles . . .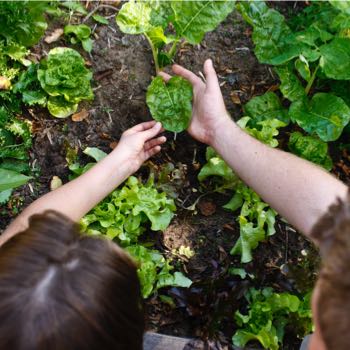 Sustainability
It is built into everything we do, how we do it and why. From where we source materials to what we plant and everything in between.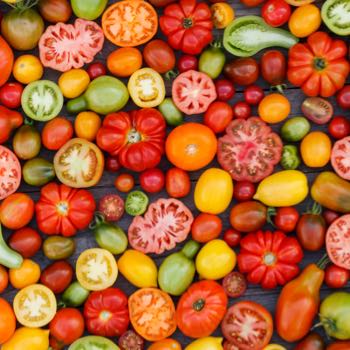 Quality
The one area where human progress has resulted in poorer quality, is one of the most important of them all - food. We exist to correct that.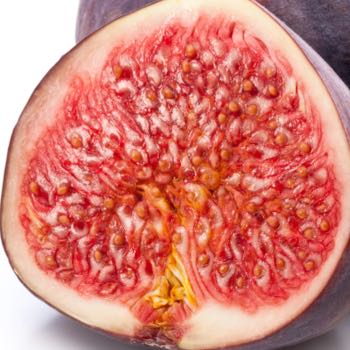 Nature
We respect nature and strive to improve our understanding of it and the evolution it has gone through over millions of years.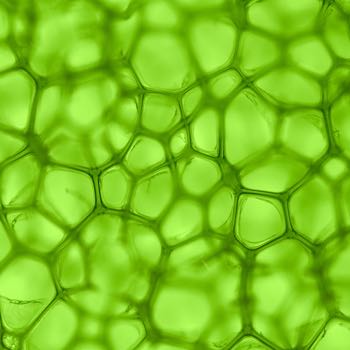 Science
We use science to learn about the complex processes of nature and seek to harness the collective efforts of the scientific community.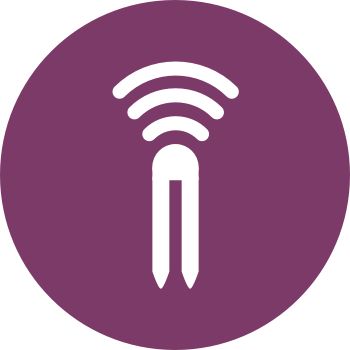 Technology
We develop and deploy leading-edge technologies that improve quality, yields, the customer experience, and reduce our prices.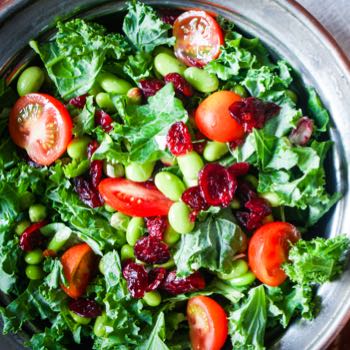 Affordability
Our goal is to make high quality food more affordable for everyone. We look to partner with various organizations to make this happen.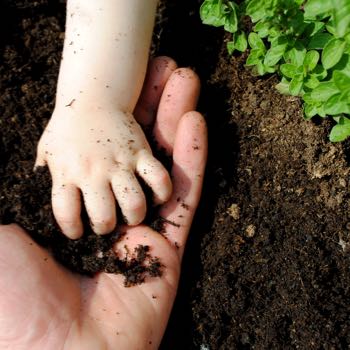 Community
We strive to stimulate social connections within and across communities through the growing and sharing of food.

Paradigm shifts
The Lettuce model is a shift in the way food is grown and distributed:
Store
paradigm
Monoculture-based Farms

Chemical fertilizers + Pesticides

Mass harvests @ suboptimal times

Spray preservatives / wax

Cardboard boxes

Cold storage

Transported long distances to stores

On refrigerated displays

Sprayed for freshness

Picked into a bag

Driven home

Food on Table
Lettuce
paradigm
Balanced organic Farms

Organic fertilizer

Selective harvests @ optimal times

No spraying / waxing

No wasteful boxing

Minimal storage

Transported short distances

No display required

Fresh already!

No bagging required

Delivered (80% less greenhouse emissions)

Food on Table
What inspires us
We are inspired everyday by things we read, watch, listen or experience. Here are a few that go deep in our hearts and minds:
UN report
The local food movement.
Michael Pollan
The organic food scam.
Beyrus.
Impact of deliveries.
The sharing economy companies
The organic food scam.
The organic food scam.
Approaches to growing food & beyond
Here are some perspectives on our approaches to farming, operations, member service and more:
Partnerships
We are constantly evolving partnerships that make food production and distribution more sustainable. We look forward to your ideas of how we could work together:
Our most important partnerships are with our members and our GreenThumbs:
Team
Lettuce's team is comprised of farmers, technologists, scientists, chefs, designers and operational experts. Though we were founded in and are headquartered in beautiful Austin, Texas, Lettuce has a decentralized management structure and processes that enables it to sprout and grow networks in any part of the US.