Art in the Garden
Welcome to our first Lettuce Learn class, Art in the Garden! Students will be introduced to garden etiquette and then we will take a guided walk around the garden. Students will then find a view that they enjoy, take a seat, and begin drawing. We will discuss the plants in the garden, their flavors, and common dishes they are used in.
Please bring: markers, color pencils, crayons, paper, and clipboards!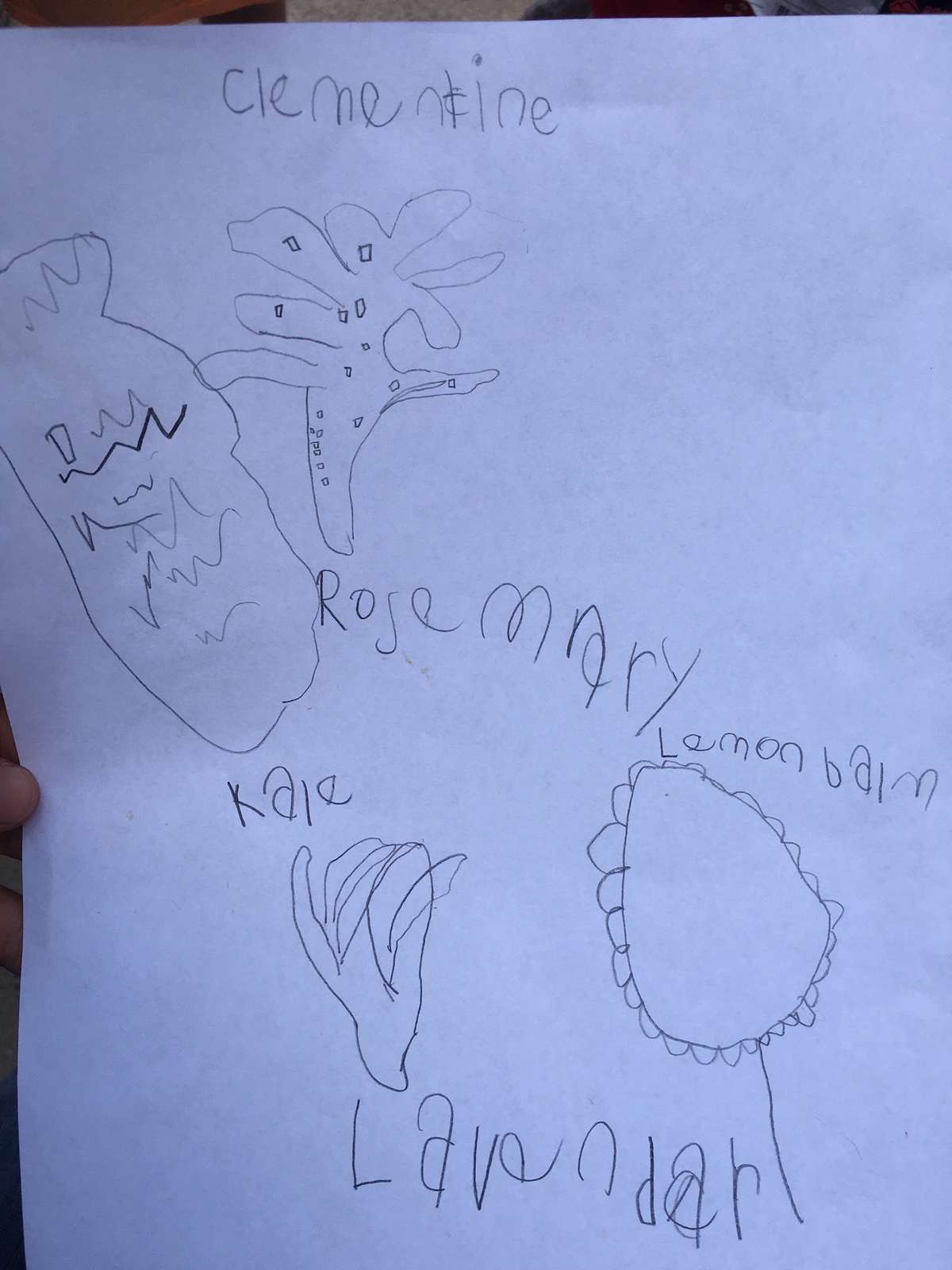 Why Art?
Our goal as educators is to build a welcoming and safe platform for students to grow and explore. We want to nurture the creative side of every child to allow students to see from diverse perspectives and develop their unique self expression.
Art allows us to use our brain to form and strengthen new connections and reduce stress and anxiety.
Register Your Class Here: